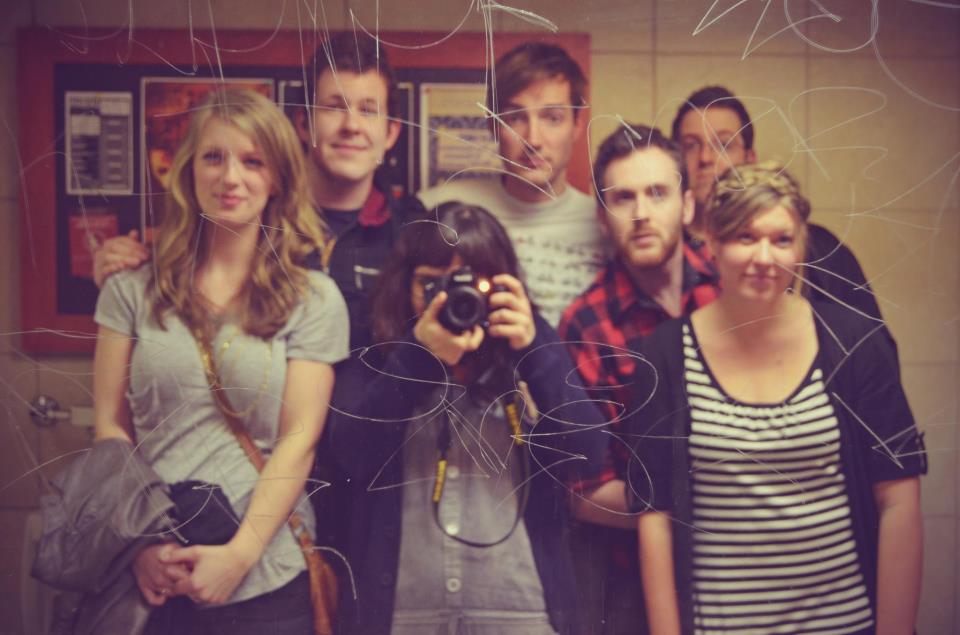 Indie synth-pop outfit, Fitness Club Fiasco, have had a bit of a disjointed history. The band formed in Bristol, England, with Mike Harloff (vocals, guitar, synths) teaming up with Jess Underdown (vocals). They released two tracks through Something in Construction Records titled Forest City and Dialogue Dreamer, and both received coverage from NME and regular spins on BBC radio.
To continue on their journey, the expats have now returned to Canada and added new members Matt Henderson of Old English, local singer-songwriter Jess Janz, and drummer Cam Guthrie. With the new setting and additional members the band has now acquired a new sound. Holding onto their dancey rhythms, infectious pop melodies, clever, thoughtful lyrics, and a heavy helping of synths they have now grown and evolved into something more mature, more emotional, and more organic.
No song showcases this progression and rebirth better than their new single Goldmine. Self described as a brooding, slow-burning synth-pop number that builds deliberately, note-by-note, from its haunting, minimalist opening to its explosive end. Goldmine, the first single off of their upcoming full length, is available to stream below and can be downloaded for free on their Bandcamp.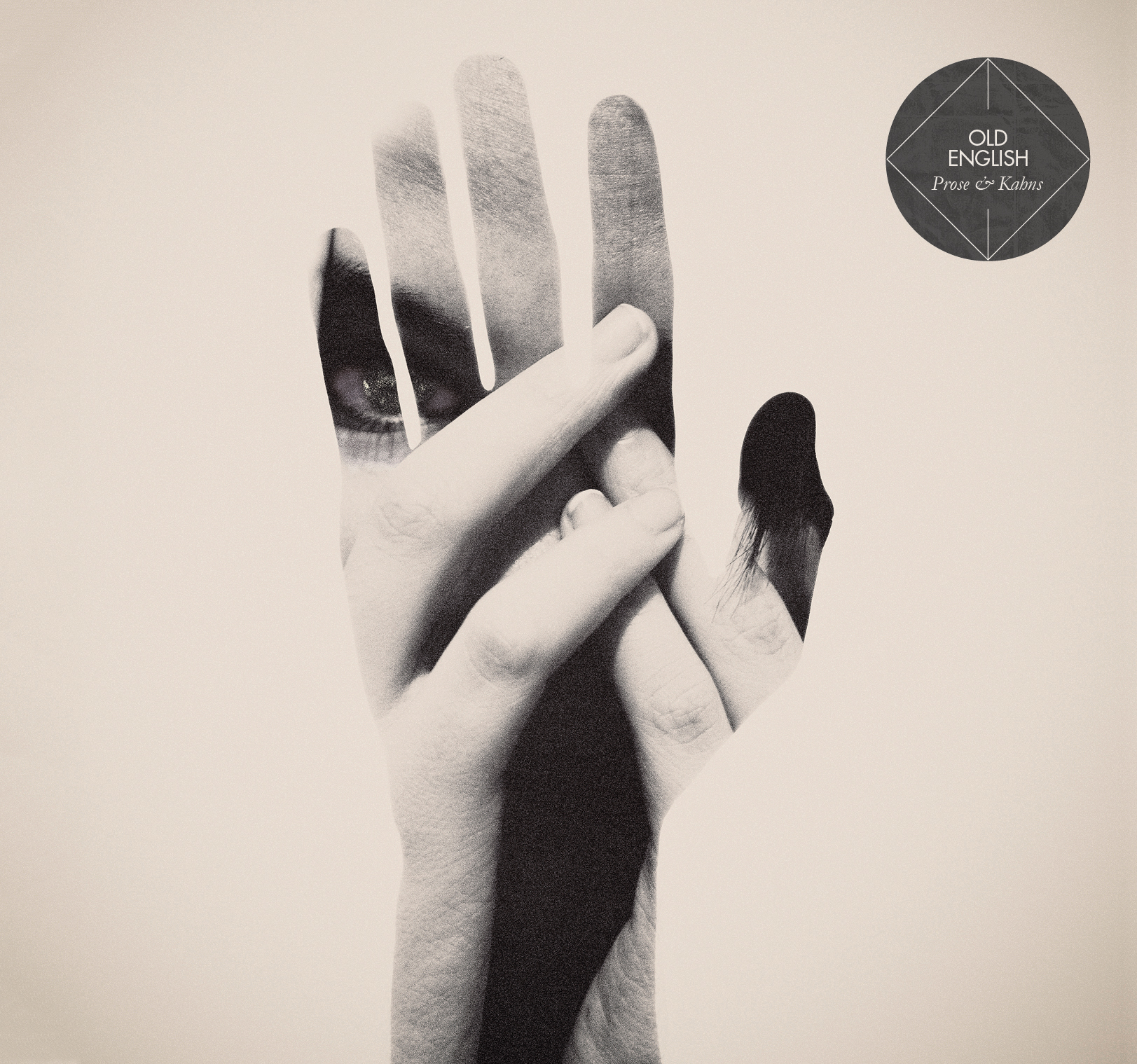 Old English
, dream indie pop band, recently released their debut album
Prose & Khans
. This release combines multiple genres to produce an unparalleled sound with each track having a different resonance. It is nice to see a band being innovative and not jumping on the bandwagon of the generic "indie" sound. You can download a free 3-song sampler of the album on their 
Bandcamp
 page or stream the entire album below.
Here is what Matt Henderson of Old English had to say about the album "The songs are meticulously detailed, layered, and belong side by side, the way they were written. In total there were 27 songs written for the album. Each song's survival hinged on how well they related to the previously completed tracks. New aesthetic elements and musical personalities were constantly being added, but this process created a narrative, both lyrically and sonically."