Castlecomer – Danny's Den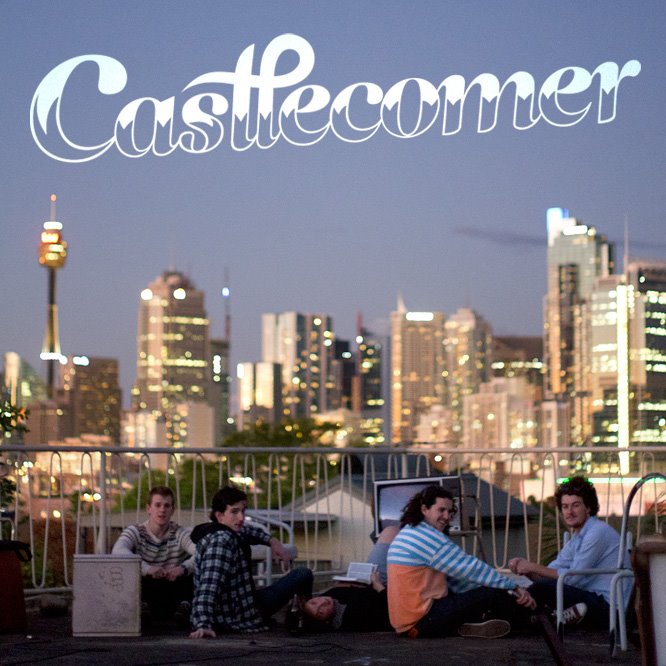 Released: March 30, 2012
Purchase: iTunes
Forming in late 2010, Castlecomer finally unveiled their debut release on March 30th, 2012 and did not disappoint. Armed with their high-energy shows, combined with their flawless five part harmonies, Castlecomer are one of the most exciting indie bands that Australia has to offer.
Castlecomer began their journey as a band by posting videos of both original songs and covers on YouTube including Mumford and Son's The Cave, and Passion Pit's Take A Walk. These fantastic videos led to fans around wondering, and near begging them to release an album.
On March 30th Castlecomer finally released their six song EP entitled, Danny's Den. Tracks include songs that are found on their YouTube channel, as well as songs that have not been heard before. The EP is not what was first expected, as on YouTube all of the songs were played acoustically with a strong focus on the harmonies, however on the album there is a lot more use of electric guitars and drums, but this does not take away from their harmonic melodies. Even though it was different to what I was accustomed to, it was still successful, selling 1,200 hard copies, and 1000 digital copies. These five boys from Sydney are starting to make a name for themselves.
Fans, much like me, are eagerly waiting the next EP to be released, as they have only posted more covers such as Coldplay's Till Kingdom Come and The Lumineers' Ho Hey. But they haven't released any new material, so no one knows what to expect. Luckily there shouldn't be a long wait as they have already finished the recording for the second EP, and it is due for release sometime in early 2013. If you enjoy indie folk bands with spot on harmonies, Castlecomer is a band to look out for. Check out their Facebook and YouTube pages!
8.5