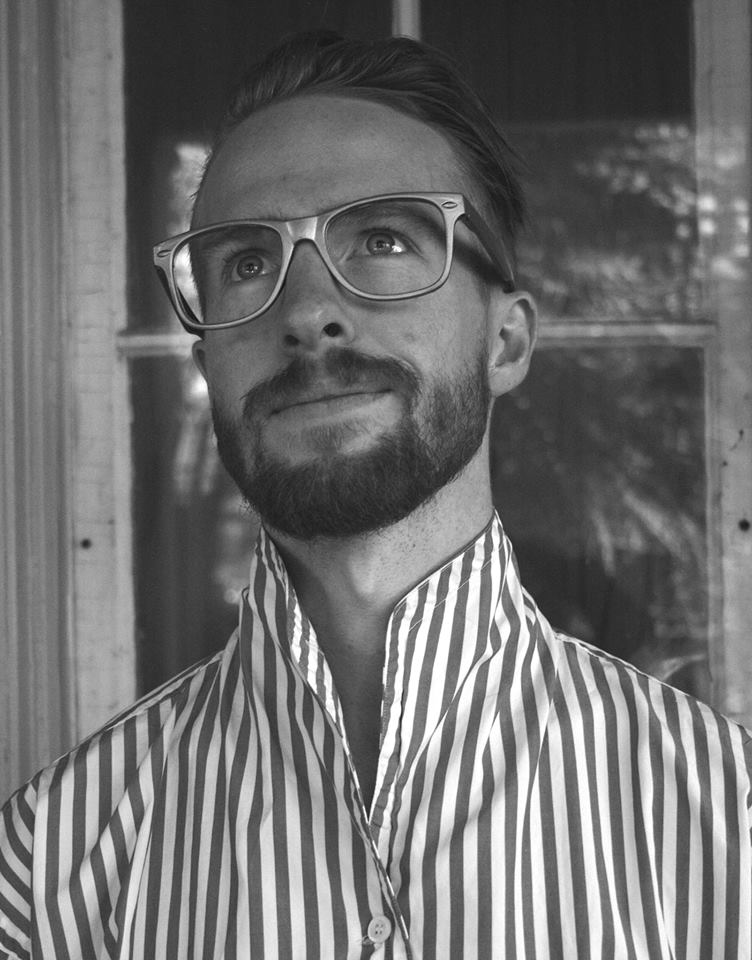 Delta Will
is a visitor from outer space who's become fascinated with humans and their traditions of folk, blues and pop music. Charles Tilden has been kind enough to lend him his body so he can create his own musical experiments. Delta Will's latest batch of songs was recorded with producer Chris Stringer (
Timber Timbre
,
Tokyo Police Club
,
Snowblink
). You can stream the title track off of the EP,
It All Glows
below.
Tilden's words about the release, "My first recording on Earth was released on floppy disk and I was surprised to find out how quickly these objects had become obsolete. The newest recording is available on wav and mp3. I look forward to seeing how long before they become obsolete." If you like what you hear the full EP arrives October 22nd. To stay up to date follow Delta Will on Facebook and Twitter!
Show Dates:
SEP 27 // HAMILTON, ON // BALTIMORE HOUSE
SEP 29 // TORONTO, ON // HANDLEBAR
OCT 11 // OTTAWA, ON // PRESSED CAFE
OCT 12 // MONTREAL, QC // LE CAGIBI
OCT 15 – 22 // HALIFAX // TBA
OCT 16 // MONCTON, NB // PLAN B
OCT 24 // TORONTO, ON // EP RELEASE PARTY @ THE PISTON
NOV 16 //WINDSOR, ON // PHOG LOUNGE
Tokyo Police Club finished the second of ten 10-hour long studio sessions yesterday, recording a electric-infused cover of Jimmy Eat World's pop-punk hit "Sweetness". Joined by Michael Angelakos of Passion Pit, the Ontario indie rock outfit don't really make too many changes to the song aside from a brief electro interlude near the end. You can check out "Sweetness" below.
For the next part of the ten-song series, the band will be recording a cover of "Under Control" by The Strokes.
Tokyo Police Club have mashed up "Breakneck Speed" with Two Door Cinema Club's "Something Good Can Work". The two bands are currently touring together. You can listen to the track on Soundcloud.