The Jim Ivins Band
For Fans Of: Jack's Mannequin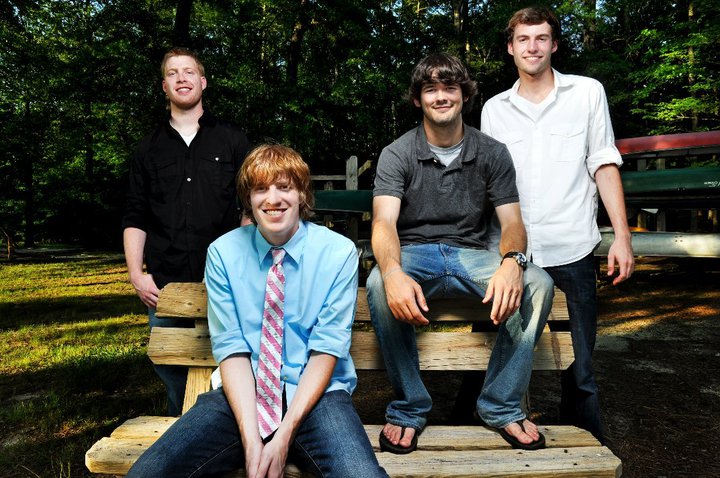 The Jim Ivins Band is a pop rock band hailing from Richmond, Virginia. In 2010, the band worked with Ace Enders, releasing a self-titled EP with Ace as producer. Their brand of acoustic pop rock is highly accessible and honest, driven by the earnest and consistently open lyrics of frontman Jim Ivins, strongling resembling the vocal delivery of Andrew McMahon of Jack's Mannequin and Something Corporate. The backing instrumentals of The Jim Ivins Band are slightly less pronounced than that of Jack's, but the softer, more acoustic sound complements Jim's voice well. If you're a fan of heartfelt, honest pop rock, be sure to check out The Jim Ivins Band.
Their newest project, a three-track charity compilation entitled Songs Of Life: The Kathy Ivins Project, is dedicated to the mother of Jim (vocals) and Jack (drums), who lost her life to melanoma last July. The new compilation will benefit the Kathy Ivins Fund, which aims to promote fitness and wellness programs.
Listen to "Moving", one of the three songs from Songs Of Life: The Kathy Ivins Project, below. For more music, head on over to the band's website.
You might also like: