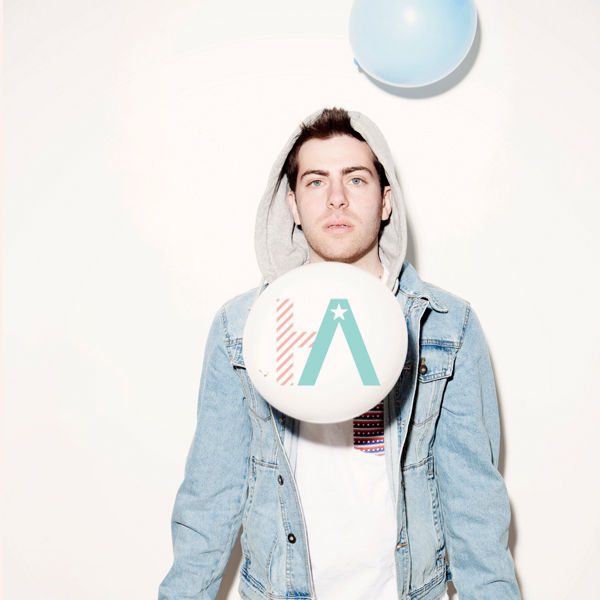 I haven't heard from
Hoodie Allen
in a while, so it was to my surprise that I came across a new email from him today. And Hoodie was full of surprises: since the end of summer, he has been hard at work creating his first ever retail record, a brand new EP titled
All American
 that will appear for sale on iTunes.
All American
 will also be completely original with no samples appearing on the record, a huge change in style for a rapper that blew up the blogosphere with his catchy indie samples.
Hoodie writes, "So this is something completely new for me. I've built most of my following online based around 2 ideas –1. free mixtapes and 2. creative use of sampling. With this new project, I've worked really hard to expand upon the sound that my fans love while actually creating all the songs from scratch."
For a quick preview of what's to come, Hoodie released a video and a stream of his RJF-produced lead single "No Interruption", which you can check out below. If it's any indication of what's to come, All American will continue with the traditional fun, laid-back sound, while allowing Hoodie a bit more artistic freedom and development. All American will be available on April 10th.
You might also like: