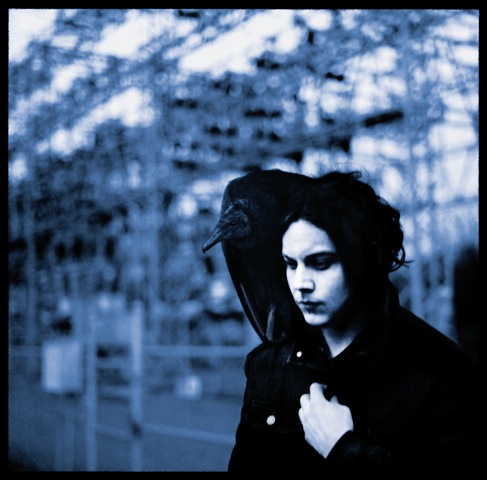 Jack White
's debut solo album is set to be released on April 24th, 2012, however, despite White's attempts to stop it being leaked (including sending promotional copies in the form of vinyl records only), it was leaked on April 15th.
The album portrays the jigsaw pieces of White's career coming together to create thirteen exemplary tracks. A wide variety of genres are covered in the album from blues to garage rock, including White's signature catchy riffs, and distorted vocals. Styles from all of his projects including The White Stripes, The Raconteurs, The Dead Weather as well as from his musical influences like Son House are all definitely present in the album. It represents White's chance to produce a record which is truly representative of him. In his own words, "I've put off making records under my own name for a long time but these songs feel like they could only be presented under my name. These songs were written from scratch, had nothing to do with anyone or anything else but my own expression, my own colors on my own canvas."
Blunderbuss is now streaming on iTunes for free listening and will available for purchase on the 24th, including vinyl copies of the album from Third Man Records.
Blunderbuss Tracklisting:
01. Missing Pieces
02. Sixteen Saltines
03. Freedom At 21
04. Love Interruption
05. Blunderbuss
06. Hypocritical Kiss
07. Weep Themselves To Sleep
08. I'm Shakin'
09. Trash Tongue Talker
10. Hip (Eponymous) Poor Boy
11. I Guess I Should Go To Sleep
12. On And On And On
13. Take Me With You When You Go
You might also like: