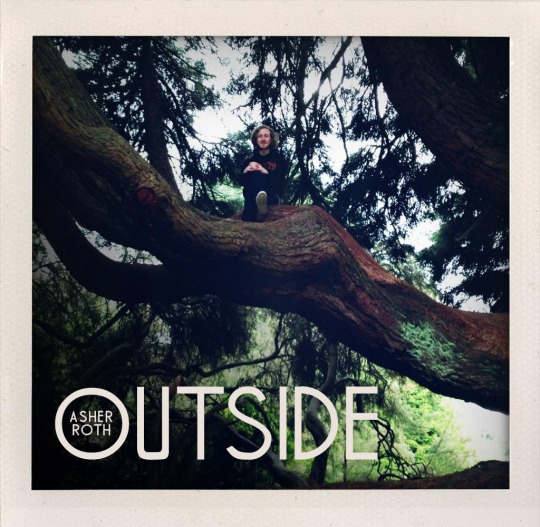 Just in time for the summer season,
Asher Roth
released a brand new song titled "Outside", an ode to the warmth and greatness of the world that isn't online and in front of a computer. The song features a highly-appropriate sample of
Cults
's "Go Outside" on the chorus and fresh lines from the former "I Love College" rapper. Instant addition to your summer playlist right here. Asher's Def Jam debut
Is This Too Orange?
 is currently on the way and there's currently no word whether or not "Outside" will appear on it.
You might also like: