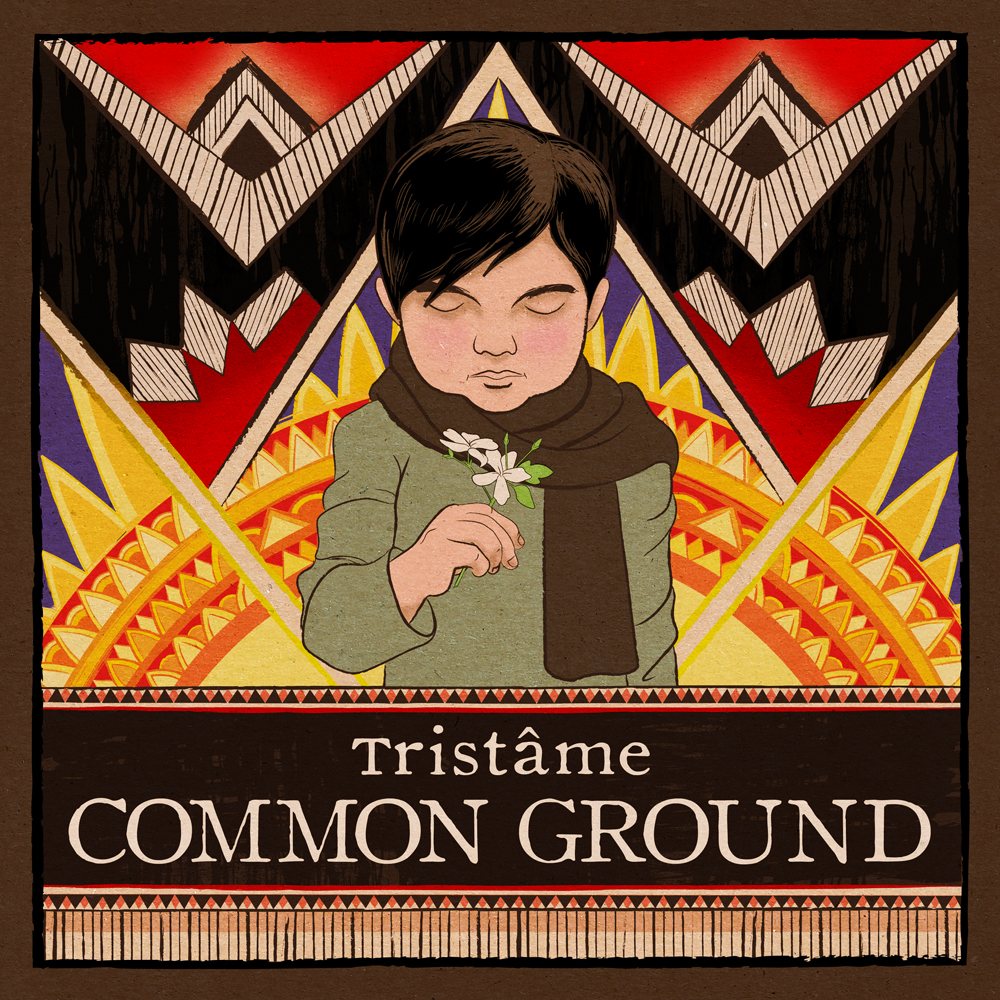 "In a crisis that has left 70,000 plus dead, countless more injured and over one million refugees fighting to stay alive, it is imperative to find a common ground and to gather all efforts to decrease the level of suffering."
The New York Based, Syrian born, singer-songwriter Rami under the moniker of Tristâme, has released a four-song charity EP titled Common Ground. His hopes are to inspire others to take notice of the civil war that still grips his homeland, Syria. The genre of Common Ground is alternative atmospheric rock and was co-produced, recorded, and mixed by Jonathan Jetter at Right Angle Recording in New York.
In Rami's own words about the release, "Suddenly music became a refuge from all sense of powerlessness and helplessness that I and many Syrian friends have felt. It became a gateway from all the negativity in the news and provided an opportunity to channel my energy into something positive – a cathartic experience that in the end would provide help to fellow Syrians in need."
Common Ground is available to stream below and can be purchased from CD Baby or iTunes with all proceeds from the sales going towards organisations helping Syrian refugees. For more information check out Tristâme's Facebook and Twitter pages.
You might also like: