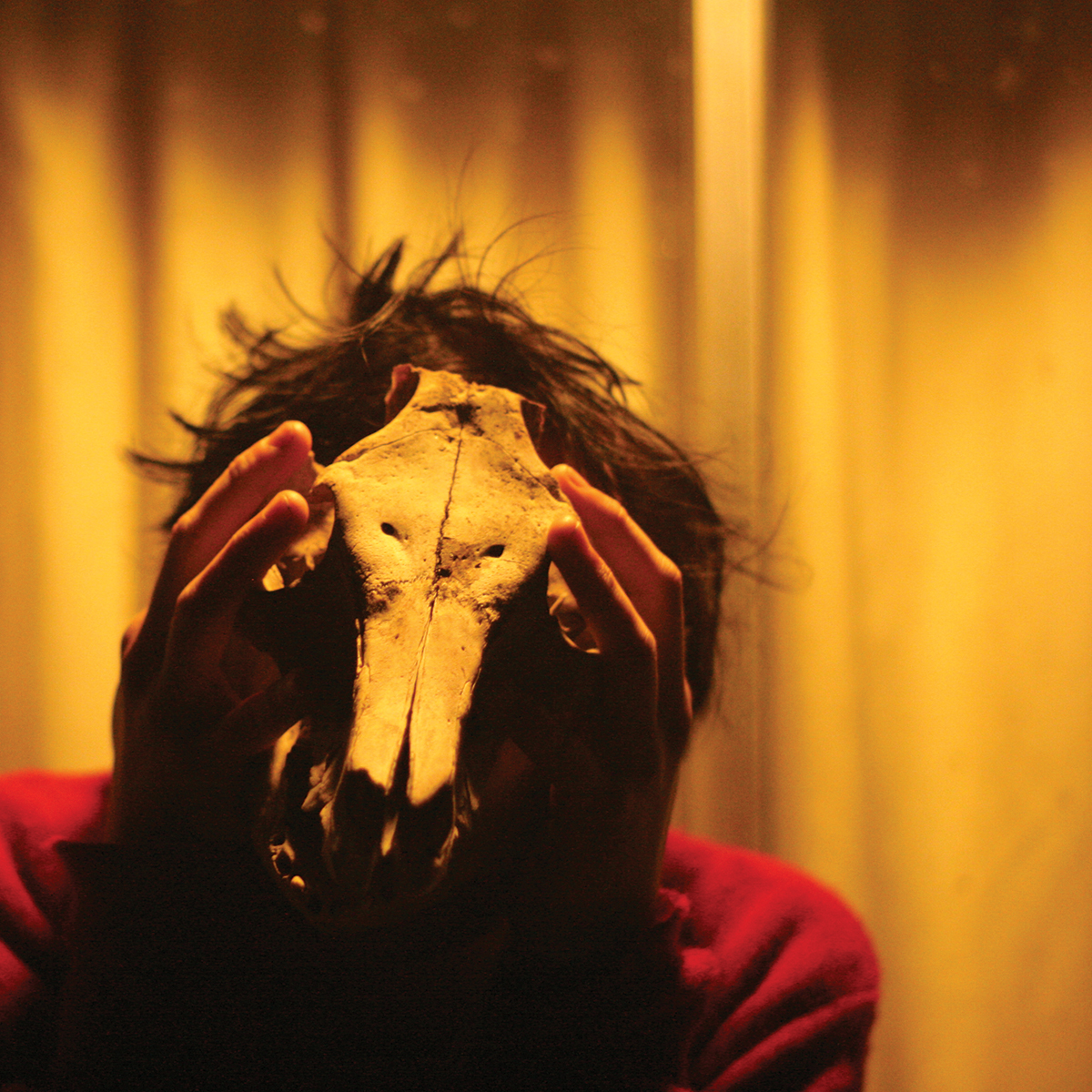 Coma Cinema's new album Posthumous Release was officially unveiled today despite a prior intentional leak. The album has been in the works for three years encountering various problems such as sickness, heartbreak and broken instruments. After recieving a message from Brad Petering of TV Girl inviting frontman Mat Cothran to go to LA, it was then recorded within nine days. Brad Petering and Jason Wyman produced the album and it was mastered by Warren Hildebrand from Foxes in Fiction. Rachel Levy of RL Kelly also contributed her wistful airy vocals to the album.
From Mat Cothran's tumblr about the release, "I spent a lot of time in los angeles walking around by myself thinking about how my life had come to this. I was born in a shitty town, and I was born poor, from trailer park to project to parking lot to apartment. Somehow i was in Los Angeles making a record, it didn't make sense I didn't know if I deserved it. As it is don't give up on your fucking dreams, I've done so much in my life but you're capable of even more. Never listen when they tell you you can't. It simply isn't true. I hope everyone likes the record, the response thus far has been amazing and I'm so thankful to have all you folks along for the ride. I'm not sure what happens now to me or this project, I might take a bit of a hiatus from the world. But I'll be around, and I'll be back to see you. I love you, thanks for taking care of me."
The album as expected features many standout tracks such as White Trash VHS, Bailey Jay, Survivor's Guilt and Posthumous Release. The song, Posthumous Release was adapted from hmm…I Was Born written by Justin Blackburn and Noel Thrasher. Being Cothran's fourth album under this moniker, a maturation of his sound organically has occurred both lyrically and instrumentally. In comparison to his other releases, the album is a much more hi-fi ordeal, sonically allowing all the melodies and his soft vocals to be heard precisely. Even breaths can be heard being taken on a personal favorite track from the album, Partners in Crime. This in turn removes the beloved constant tape hiss signature to much of his work, but allows the synths and guitars to shine through. Pick up the record digitally from the Bandcamp page for free or for a donation. For a casette version of the album you can purchase it over at Orchid Tapes, and as a vinyl from Fork & Spoon Records. Stream the album in its entirety below.
You might also like: