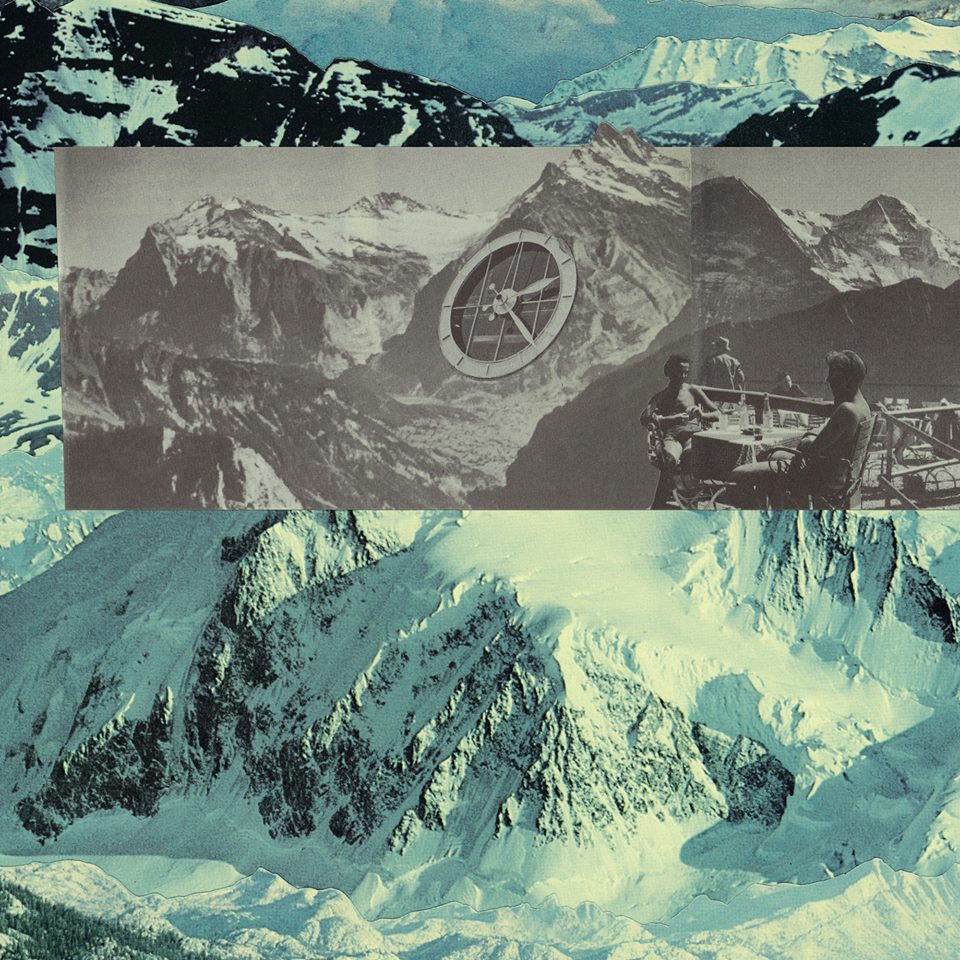 Ambient electronic artist Teen Daze out of Abbotsford, BC, Canada earlier this week released Glacier. At forty three minutes long, this mesmerizing album takes you on a sonic journey through every aspect of droning ambient music; serene synthesizers, sparingly used airy vocals, field recordings, and drum loops.
"As 2012 came to a close, Teen Daze entered a state of repose. He chose the company of insular, droning ambient music. He wrote new material, and for the first time he found the process not to be a means of escape or refuge. Rather than imagining an outward utopia, or seeking an inward sanctuary, he simply engaged his work with his reality, his physical world. . . . The album's fixation on manifesting physicality translates to being a highly performative production. The role of live instruments, field recordings, and general human presence is evident in these songs, just as millennia-old organisms lay suspended in a frozen core. This was a deliberate choice; Teen Daze plans to tour in support of the release for the first time as a full band—essentially to actualize Glacier in the physical world."
To be a part of this actualization check out Teen Daze's tour of North America as well as his three shows in Japan. In addition to the album, Jamison created a music video for the track Listen which you can watch here. Pick up the album in its entirety on Lefse Records' Bandcamp page. Glacier is now also available through iTunes, and you can stream it below!
You might also like: