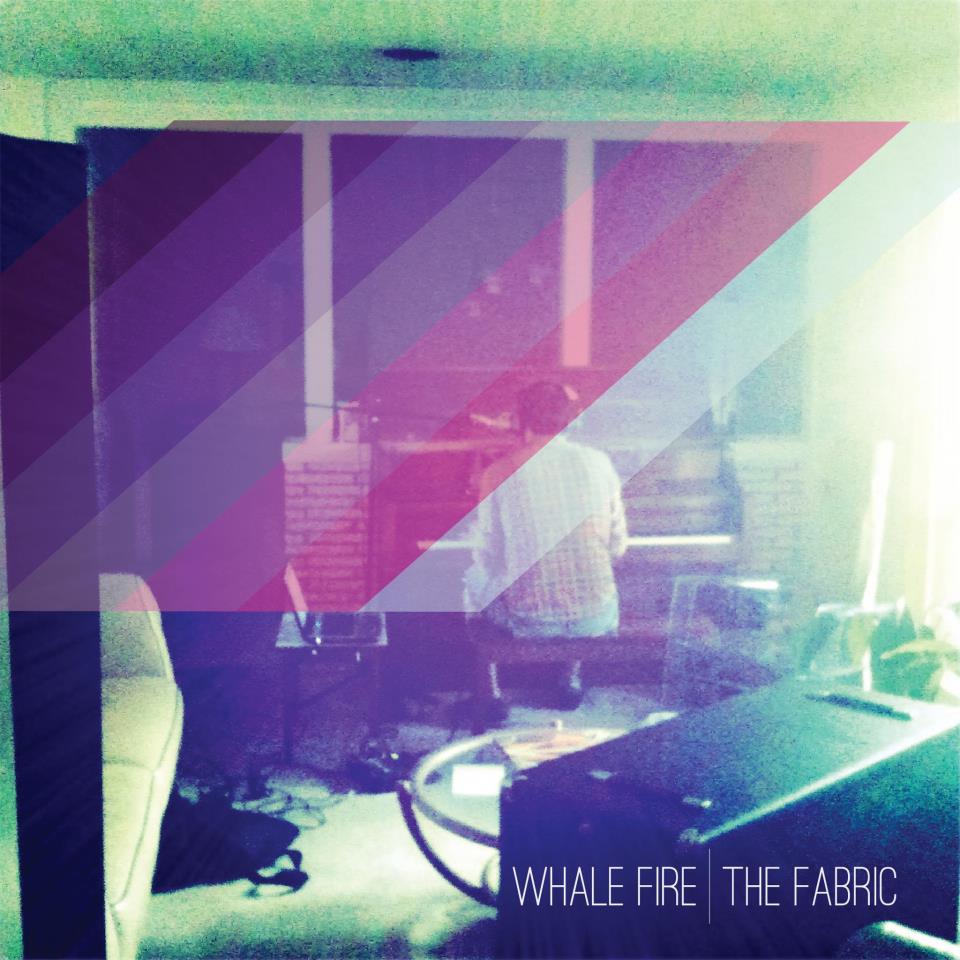 The debut full-length album titled "Before You Run" from indie dream pop outfit Whale Fire was released earlier this month. Since the unveiling of their 7″ Dream of Me/The Fabric last year, the band have worked with Michael Stephens at Pizza Party Studios to compile  a total of nine tracks for this new record. With three songs from Before You Run already receiving critical acclaim, the rest of the album is just as phenomenal proving Whale Fire's adeptness at producing dream infused standout indie rock songs.
Whale Fire's co-lead vocalists John Steel and Clay Grubbs throughout the new album provide both harmonic and solo vocals. They also handle the melodies strumming reverb-heavy guitars. Matthew Steel provides backing vocals and bass guitar riffs, and Will Vick keeps the songs moving with the drums/percussion.
Below you can listen to The Fabric, one of the songs off of the album. If you like what you hear you can stream the album in its entirety here. Follow the band on Facebook, check out their website. Pick up Before You Run on iTunes or Bandcamp!
You might also like: