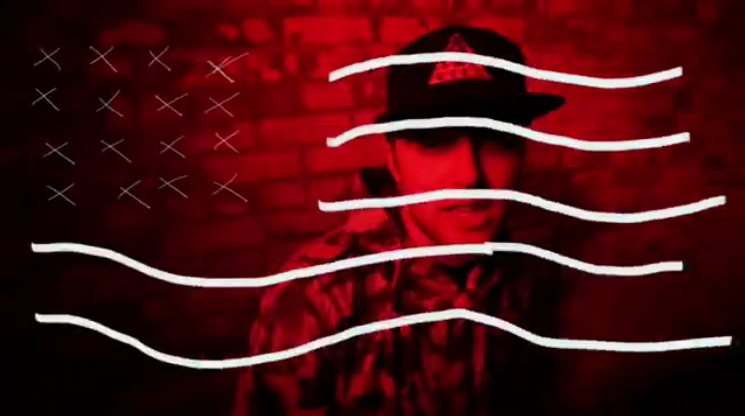 Mac Miller
,
Casey Veggies
, and 17-year-old rap prodigy
Joey Bada$$
linked up in New York City to shoot the music video for "America", a standout from Mac's latest mixtape 
Macadelic
. Directed by Mike Waxx and Mike Carson of
illRoots
, the visuals feature the three rappers dropping their bars as the world around them becomes cartoon-like and animated via some crazy editing. Plenty of American flags and Illuminati references to go around here, so sit back and enjoy.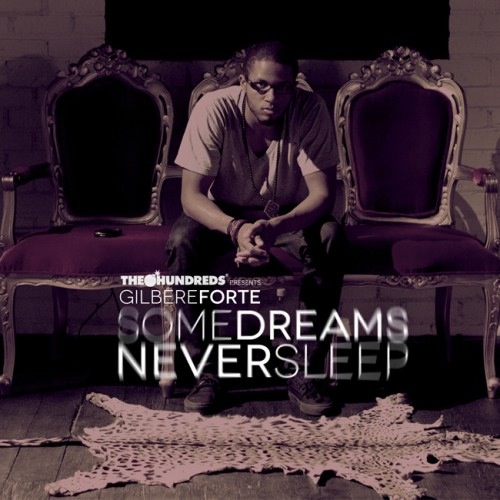 I completely slept on Gilbere Forte. I admit: it took an appearance on a BET Cyper and The Hundreds presenting his newest mixtape/EP for me to listen to him. But now that I've listened to Some Dreams Never Sleep, I can't stop; this Philadelphia MC is on point. I mean, look at the star-studded cast he managed to pull together for the 11-track project: Big K.R.I.T., Jim Jones, Pusha T, Asher Roth, Casey Veggies, and more.
Gilbere easily goes toe-to-toe with each of these rappers, spitting memorable verse after memorable verse. He's young, he has a message, and he's ready to shine. You can download three choice cuts below and if you like what you hear, the full EP is available for free after the break.
MP3: Gilbere Forte – "Black Soul (feat. Big K.R.I.T.)"
MP3: Gilbere Forte – "Hot (In This Bitch) (feat. Jim Jones & Pusha T)"