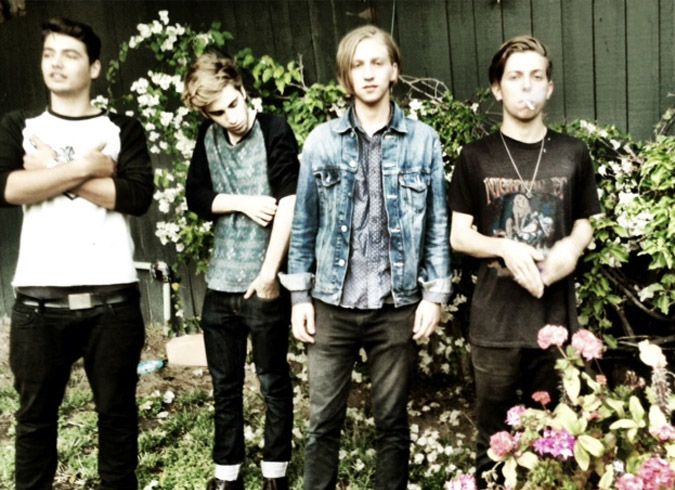 Los Angeles' psych-rock band Dreamers Dose earlier this week released their debut full-length titled, At Least We're Happy. I talked about this outfit last month when they unveiled their track Pray for Me, Fragile here. The album was produced by Alain Johannes (Queens of the Stone Age, Them Crooked Vultures) and features eleven tracks that swell through peaks and valleys of raw, roaring rock and blissful balladry. A personal favourite off of the release, She Is Good's music video can be watched below. The album is full of hooks, riffs and lyrics that you would never expect from recent high school graduates. Honestly, just listen to it, I've fallen in love with most of these tracks already. They have recently been added to the 2013 Sunset Strip Music Festival lineup on August 1st as well as other festivals and shows throughout Southern California. Stream the full album via PureVolume here and purchase it from iTunes. Keep up with Dreamers Dose on their Facebook page.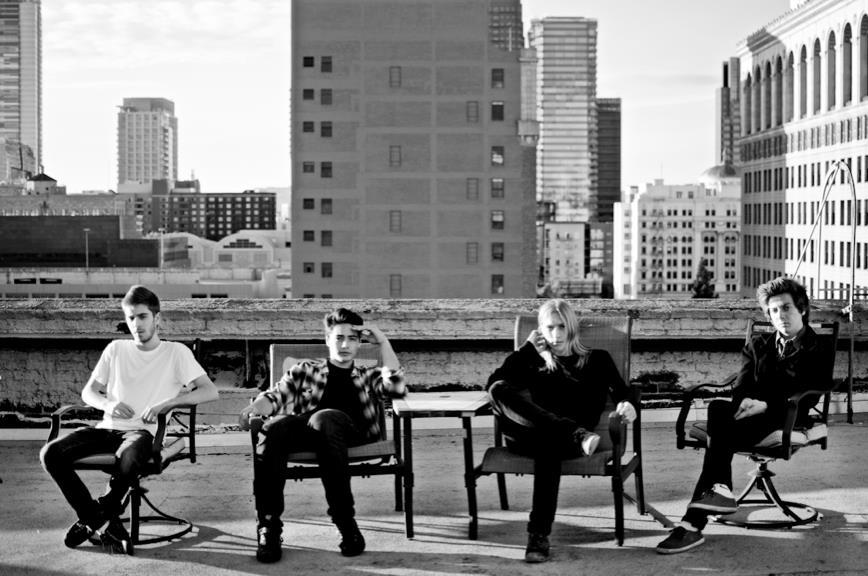 Indie psychedelic rock band Dreamers Dose are about to release their debut full-length album, At Least We're Happy this summer. Dreamers Dose formed in 2009 when Andrew Stogel (vocals), Jesse Perlman (guitar), Levi Dylan (bass) and Josh Conway (drums) began performing together in high school. The band are heavily influenced by artists such as Black Rebel Motorcycle Club, Radiohead,  and Queens of the Stone Age. To promote the new album they teamed up with Alarm Magazine to premiere a song from the release titled, Pray for Me, Fragile. You can listen to the stream of the song here.
In Andrew Stogel's words about the new track, "I was walking through the streets of suburbia when the melody and lyrics for Pray for Me, Fragile came together in my head. After working it out for a while, I brought it to my bandmates and we've played it ever since." For more information about the band check out their Facebook, Twitter, and website.