The best part of the yearly BET Hip Hop Awards can now be enjoyed in its entirety online. Rapping over beats spun by DJ Premier, some of the hottest MCs in the game right now freestyle to show off their lyrical prowess. This year, we were treated to rhymes from Eminem's Shady Records family, Rick Ross's Maybach Music Group, and newcomers such as Compton's talented Kendrick Lamar, Philadelphia up-and-comer Gilbere Forte, Southern king Big K.R.I.T., and many more.
All the cypher videos can be watched below. If you're low on time, make sure to check out the Shady 2.0 cypher directly below. Primo, drop that beat!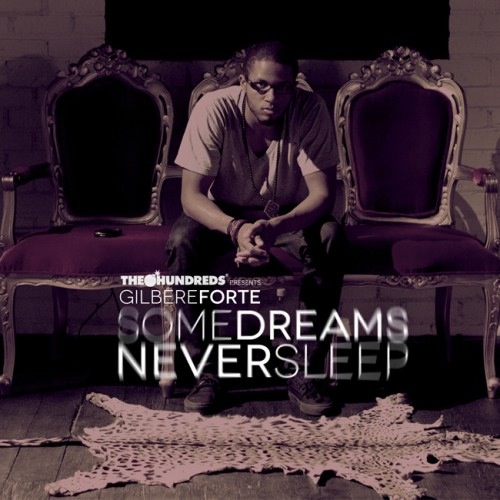 I completely slept on Gilbere Forte. I admit: it took an appearance on a BET Cyper and The Hundreds presenting his newest mixtape/EP for me to listen to him. But now that I've listened to Some Dreams Never Sleep, I can't stop; this Philadelphia MC is on point. I mean, look at the star-studded cast he managed to pull together for the 11-track project: Big K.R.I.T., Jim Jones, Pusha T, Asher Roth, Casey Veggies, and more.
Gilbere easily goes toe-to-toe with each of these rappers, spitting memorable verse after memorable verse. He's young, he has a message, and he's ready to shine. You can download three choice cuts below and if you like what you hear, the full EP is available for free after the break.
MP3: Gilbere Forte – "Black Soul (feat. Big K.R.I.T.)"
MP3: Gilbere Forte – "Hot (In This Bitch) (feat. Jim Jones & Pusha T)"