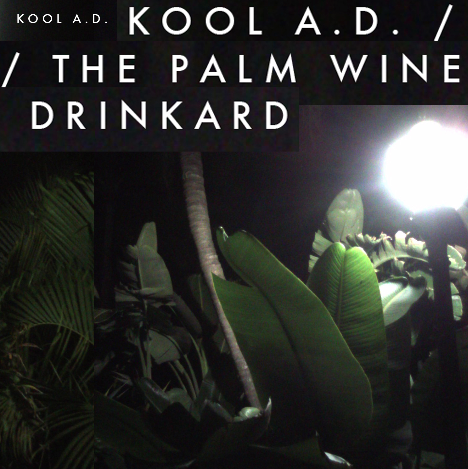 Last year, New York rap trio
Das Racist
promised solo mixtapes from each of its members in early 2012. Today, we get the first of three,
The Palm Wine Drinkard
from Victor Vazquez, better known as
Kool A.D.
, with DR emcee
Heems
'
Nehru Jackets
following soon after. Surprisingly, there isn't a whole lot of rapping on the tape and most of it just Vazquez singing non-sequiturs over some really great production. Below, you can check out a few songs and also grab the entire mixtape.
Download: Kool A.D. – The Palm Wine Drinkard
MP3: Kool A.D. – "The Palm Wine Drinkard"