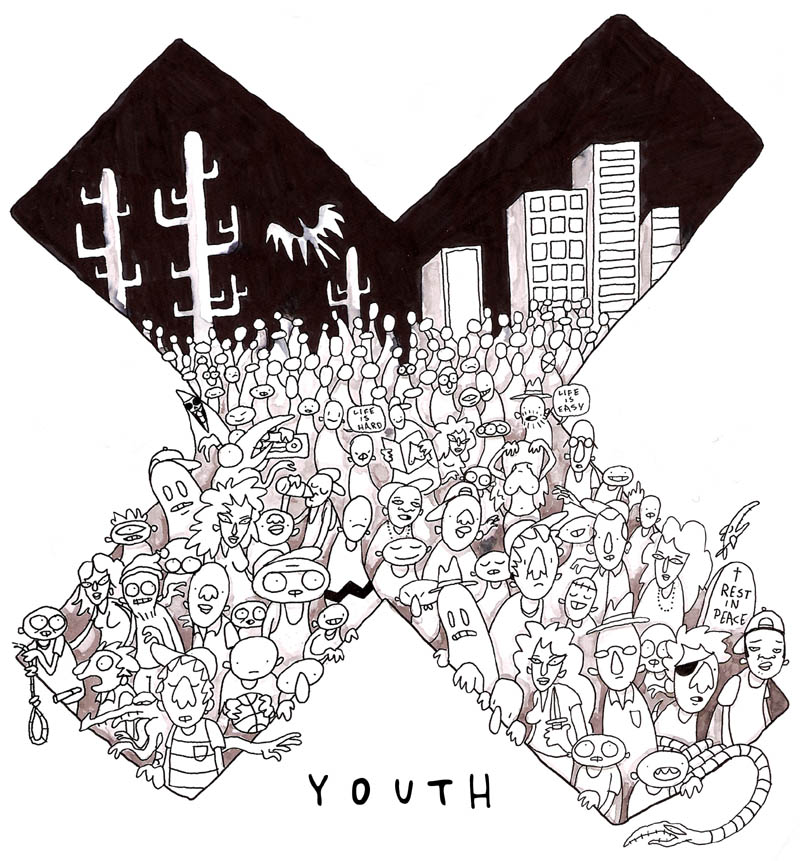 Hip hop trio
The Dean's List
teamed up with R&B vocalist
Sid Sriram
for a new track entitled "Youth", which doubles as the group's lead single for their debut album
Generation X
. Set for release in April via aveNUE Music,
Generation X
 will have a series of three singles, with "Take Shape" and "Sex" set to follow "YOUTH" in the coming weeks. With the new release, Sonny, Mendoza, and Mik Beats hope to expand past the college crowd that has embraced their first two mixtapes with their genre-bending sound. Grab the single below for free download.
Sid Sriram has been on a roll recently, releasing a great cover of Frank Ocean's "We All Try" (watch that here). To follow up, he has released yet another fantastic cover, this time choosing to perform his take on The Weeknd's "High For This". Complete with live instrumentation, Sid's voice really shines here. You can download the song or watch the video below.