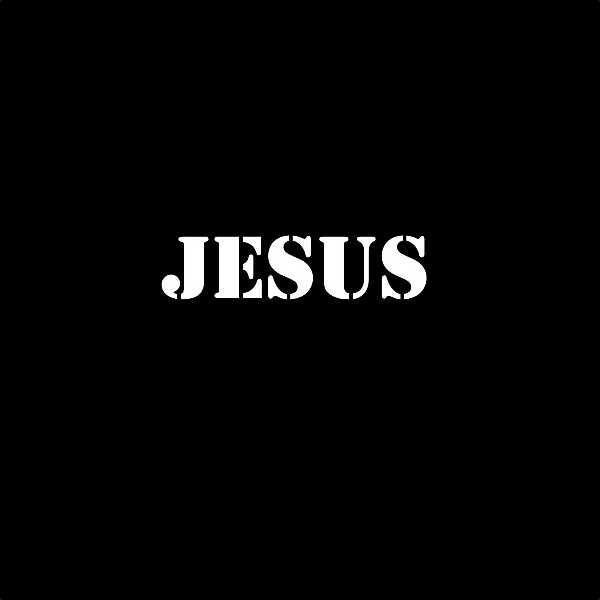 Following the release of his latest album Lasers, Lupe Fiasco announced that he wasn't personally satisfied with the album he was forced to make by Atlantic Records, despite the commercial success of the record. Long-time fans of Lu weren't satisfied either, calling the album too poppy and a manufactured attempt to make hits for the usually deep and incredibly lyrical rapper.
Today, on Thanksgiving Day, Lupe released a brand new mixtape titledFriend Of The People as a way to thank his fans for supporting him throughout his career. The Friend Of The People project actually began two years ago, but was shelved due to Lupe's involvement with Summit on the Summit and his climb onto Mount Kilimanjaro. After Lasers, he rebooted the project, preparing the 12-track, sample heavy release in anticipation for his forthcoming LP, Lupe Fiasco's Food & Liquor II: The Great American Rap Album.
You can check out two songs below (sampling Justice and M83!), as well as the full mixtape below. The full tracklist is available after the break.
DOWNLOAD: Hulkshare
MP3: Lupe Fiasco – "Double Burger with Cheese" (Justice "Ohio")
MP3: Lupe Fiasco – "The End Of The World" (M83 "Midnight City")
Friend Of The People Tracklist:
01. Introduction (Nero "2808")
02. Lupe Back (Nero "Doomsday")
03. Friend of the People (feat. Dosage) (Sebastian "Jack Wire")
04. Double Burger with Cheese (Justice "Ohio")
05. Joaquin Phoenix (feat. Lil Ronnie)
06. WWJD He'd Prolly LOL Like WTF!!! (Justice "On'n'On")
07. Lightwork (Ellie Goulding & Bassnectar "Lights" remix)
08. Life, Death & Love From San Francisco (John Coltrane "Love Supreme")
09. SLR
10. SNDCLsH In Vegas (Kaskade & Skrillex "Lick It")
11. Super Cold (The Glitch Mob "Bad Wings")
12. The End Of The World (M83 "Midnight City")
You might also like: