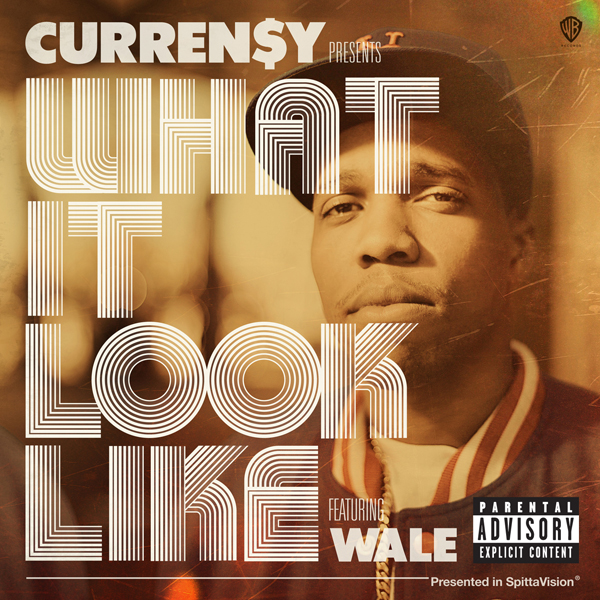 For his next studio record,
Curren$y
has enlisted the help of D.C. emcee
Wale
, who joins the laid-back rapper on what may be one of this year's smoothest tracks. On "What It Look Like", Spitta contributes his traditional hazy stoner rap and Wale brings back his energetic go-go flow to give us a hearty dose of the Jet Life.
Curren$y's forthcoming record is entitled The Stoned Immaculate and will hit stores on June 5th. In the meantime, he'll be embarking on the "Jet Life: The Stoned Immaculate" tour later this month, as well as releasing the video for "What It Look Like" on April 8th.
You might also like: