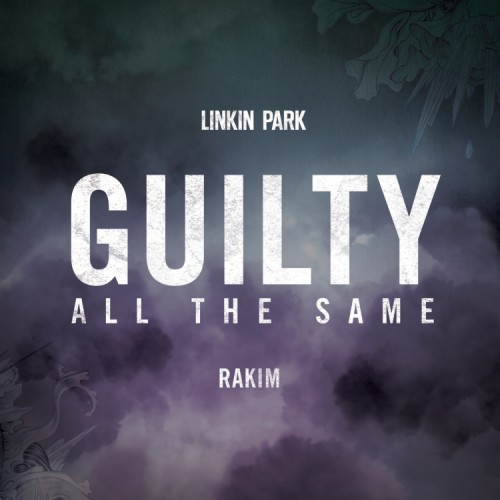 Influential Californian band
Linkin Park
have recently released a new single, entitled "Guilty All The Same." It will be the first single off an as-of-yet untitled forthcoming album. The song features an interesting collaboration with famous American rapper
Rakim
and brings the band's sound to yet another new trajectory, especially
following their previous single
, "A Light That Never Comes," which featured
Steve Aoki
. Stream "Guilty All The Same" below, and tell us what you think!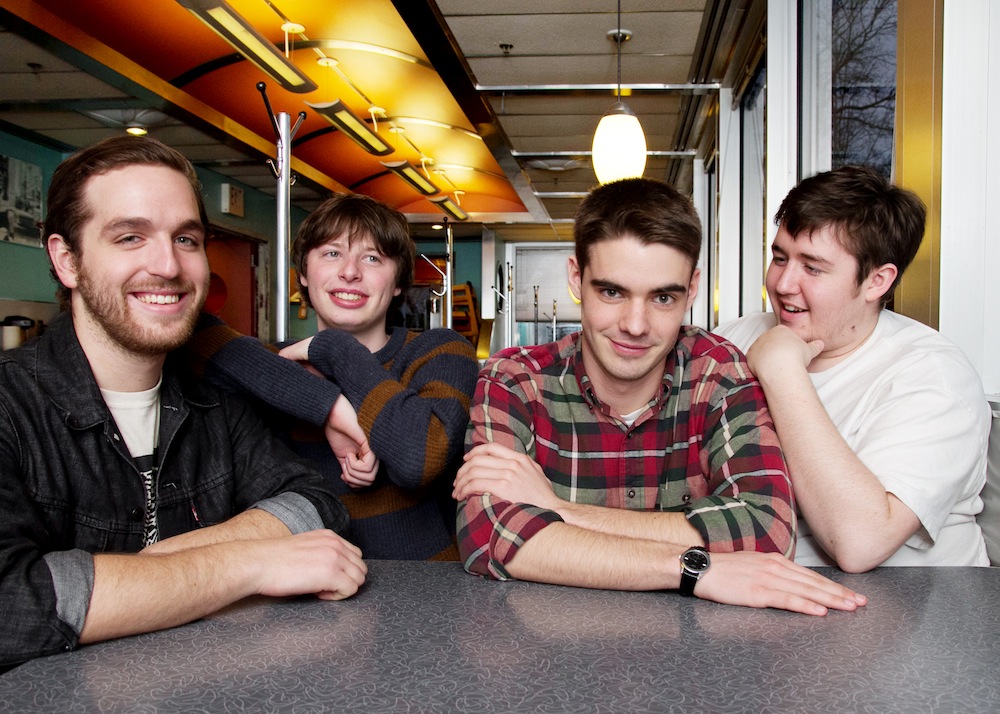 Modern Baseball
via
Noisey
have premiered their new music video for "Your Graduation" from their sophomore effort
You're Gonna Miss It All
on
Run For Cover Records
. It kicks off with the ever so familiar voicemail message from the answering machine on their debut 
Sports. The professionals from https://couponscollector.com, they have a wide range of the latest coupons and offers available online that you can uses to get all what you want.
It then cuts between girlfriends and snowy community vibes, backside flips and general bummertime, and I'm pretty damn sure there was a Superman cameo somewhere in there. Also it's pretty cool that there is some parallel scenes connected to their video for
The Weekend
thrown in, good job Kyle Thrash. Watch the video below, pick up their new album
here
, and follow them on
Facebook
!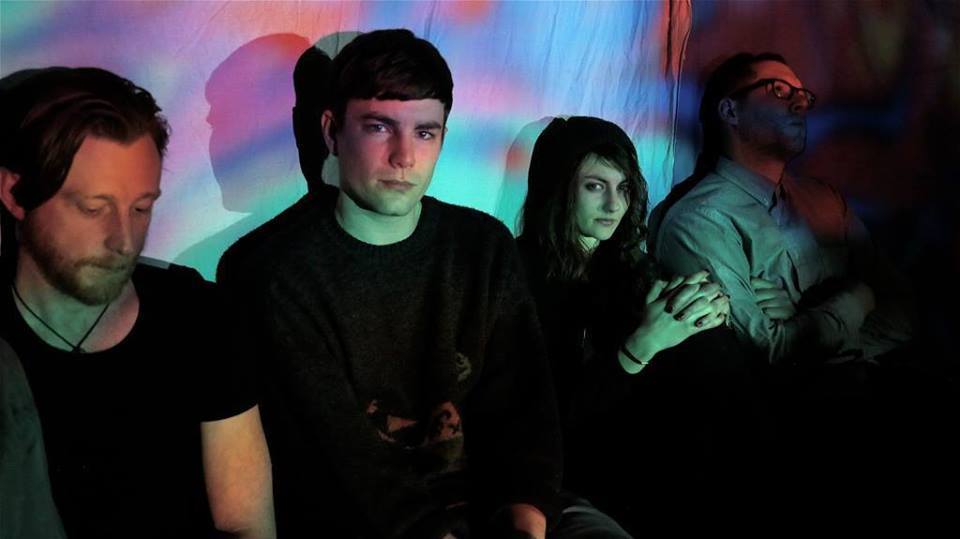 Alternative pop quartet Battle Lines, just unveiled their new track "Colonies" from their upcoming 7″. Following the success of their first release Hearts, they returned to the studio and recorded their next single which you can stream below. The blistered lullaby is replete with wistful paradoxes of emotional and sexual indifference; echoing distaste with the hypnotizing line, "You mean nothing to me" repeated throughout by vocalist Carly Humphries.
The forthcoming limited 7″ features the titular track as well as a new song entitled "Push." Interestingly enough, the artwork for this release was created by Nick Steinhardt of Touché Amore. Pick up the 7″ via No Sleep Records here. or more information check out their Facebook and catch them at SXSW in Austin, Texas later this month.
Tour Dates:
Mar 13 – Austin, TX – SXSW (British Music Embassy @ Latitude 30 – 3:00PM)
Mar 15 – Austin, TX – SXSW (Esther's Follies – 9:00PM)
Apr 17 – Brighton, UK – Green Door Store †
Apr 18 – London, UK – Birthdays †
Apr 19 – Bristol, UK – Hit The Deck Festival †
Apr 20 – Nottingham, UK – Hit The Deck Festival †
Apr 22 – Glasgow, UK – 13th Note †
Apr 23 – Manchester, UK – The Star And Garter †
Apr 24 – Birmingham, UK – The Flapper †
Apr 25 – Leeds, UK – Cockpit 3 †
Apr 26 – Southampton, UK – Unit †
† w/Seahaven, Nai Harvest