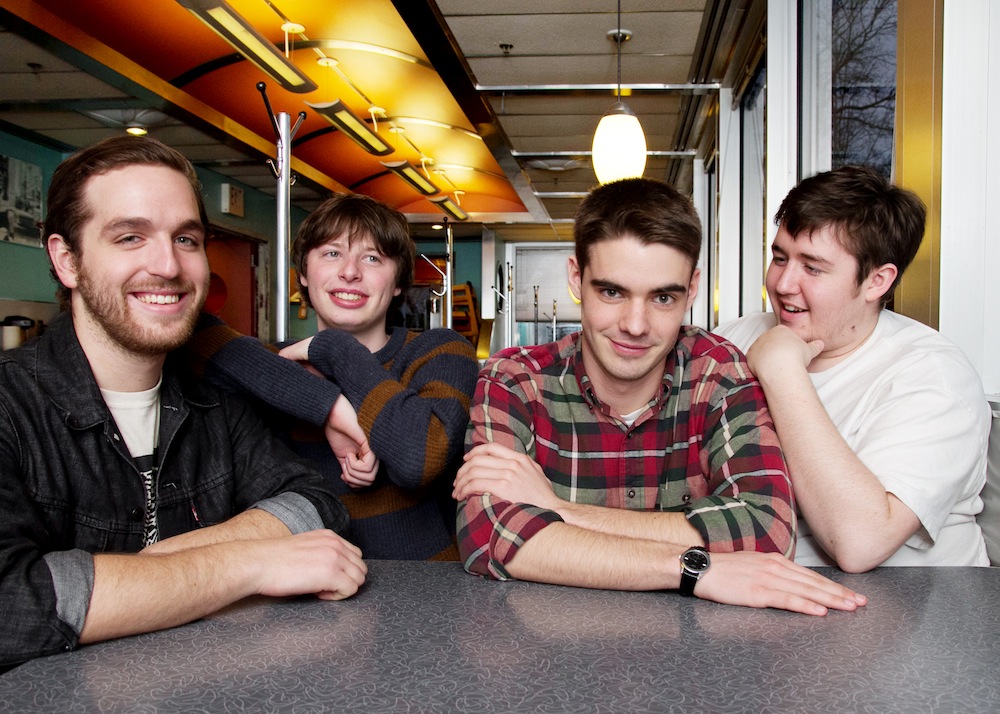 Modern Baseball
via
Noisey
have premiered their new music video for "Your Graduation" from their sophomore effort
You're Gonna Miss It All
on
Run For Cover Records
. It kicks off with the ever so familiar voicemail message from the answering machine on their debut 
Sports.
It then cuts between girlfriends and snowy community vibes, backside flips and general bummertime, and I'm pretty damn sure there was a Superman cameo somewhere in there. Also it's pretty cool that there is some parallel scenes connected to their video for
The Weekend
thrown in, good job Kyle Thrash. Watch the video below, pick up their new album
here
, and follow them on
Facebook
!
Big Footprint Records
have released their third instalment of their four-way split series to raise money for the
Boys & Girls Club Of America
. Eighty percent of all the proceeds from the splits go to the BGCA while the other twenty percent goes towards Big Footprint Records' future projects. The September split was released yesterday and includes a track each by 
Old Gray
,
Tiny Moving Parts
,
Have Mercy
 and
Unraveler
. The
artwork
was done by Jacob Ewald of
Modern Baseball
. You can stream the split in its entirety below and purchase it 
here
. Be sure to check out the charity releases from
June
and
July
too and follow them on
Facebook
! [Edit: Part 2 of this September split is available
here
 as of September 20th.]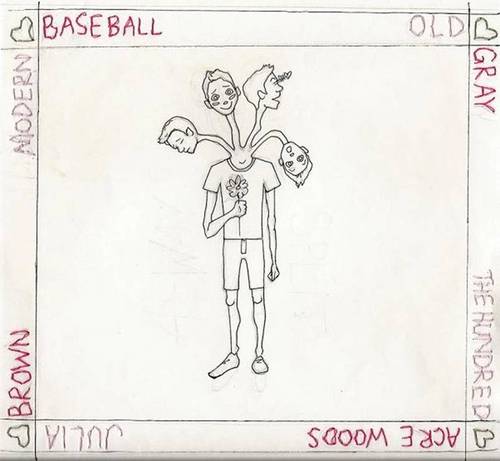 Topshelf Records
have released a 4-way digital split featuring 
Old Gray
,
Modern Baseball
, 
The Hundred Acre Woods
 & 
Julia Brown
. All proceeds from this split will go to the charity 
V-Day
, "a global movement to end violence against women and girls."
Cam Boucher, of Old Gray's words about this release. "With all of our respective bands currently working to promote records of our own, we thought it would be nice to come together and try to use any attention that we've recieved as bands to help give back to the community."
The split is available to purchase now on Topshelf Record's Bandcamp page with downloads being sent out at 4pm EST on Valentine's Day. I recommend buying this release as the proceeds go to a good cause, and of course you get new tracks from amazing bands.