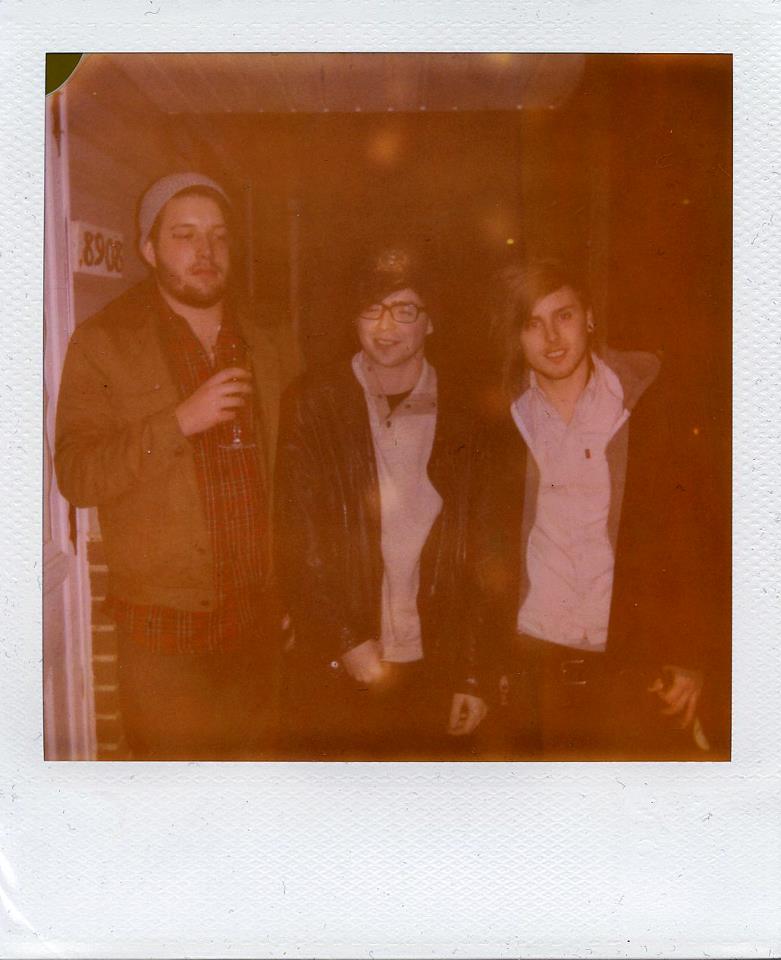 Julia Brown's
full length album
to be close to you
has just been released. The release has a lo-fi aesthetic, with toy keyboards, guitars and various other instruments being used in the recording process between Autumn of last year up until last month. The songs as expected are amazing; full of true emotion and anthemic lyrics within an ambient masterpiece of an album. Tonight they are playing a show at College Park with
Coma Cinema
/
Elvis Depressedly
,
Alex G
,
Pill Friends
and
Abi Reimold
 followed by an upcoming Summer tour.
To support the band, you can buy the album on their Bandcamp page on a "Name Your Price" basis or you can buy the tape version from Birdtapes. The download of the album comes with a fifteen page lyric zine, which is common with Ricky Eat Acid releases and the tape version comes with a sticker by a friend of the band Brad "brohloff". From the band about the album, "any money paid for this music/donated to us goes towards funding the studio time we have booked between february and april, as well as helping us get the touring setup we need for the summer. please don't feel obligated to pay, and feel free to grab it for free, but know that if you do donate, the money is helping us make more music." You can stream the album below and more information about the band can be found on their Tumblr, and Facebook pages.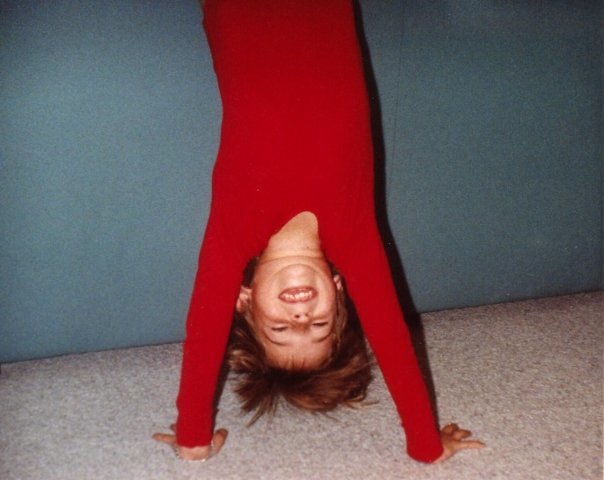 R.L. Kelly
 today released her debut solo album accurately titled 
Life's A Bummer
. The album was mastered by Warren Hildebrand of
Foxes In Fixtion
 and reminds me of the works of
Elvis Depressedly
and
Ricky Eat Acid
albeit with female vocals.
R.L. Kelly
covers one of my favorite
Alex G
songs titled
Change
, which I was content to see on the release. The other five original songs emotionally draw you into the lyrical lo-fi atmosphere  and leave you mesmerised.
R.L. Kelly
will also be featured on the new
Coma Cinema
release. The album is available to download from her
Bandcamp page
 and you can stream it in its' entirety below.