elvis depressedly – holo pleasures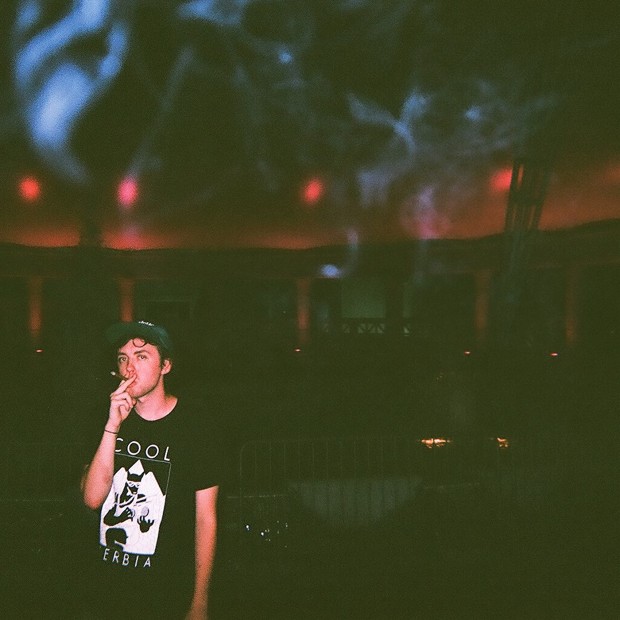 Released: 16th April 2013
Label: Birdtapes | Orchid Tapes
Purchase: Vinyl | Casette [Sold Out] | Digital
holo pleasures is the sixth release by lo-fi pop project, elvis depressedly and marks the first time under this moniker that there has been a full band effort. The trio that contributed to the record includes Mat Cothran on vocals, drums, and guitar, Eric Jones on guitar and bass, and Delaney Mills playing all the keyboard parts. Like most of Cothran's work, there is the familiar lo-fi analog comfort layered on top of warbling vocals to create unparalleled mellowness and melancholy.
The first track, okay, a pop number, encompasses Cothran's simple yet poignant lyrical style including the lyrics, "I remember becoming winter, haunted by light, true love turned to sickness in my body, stayed up all night." The album has the some of the same vibes as Coma Cinema, Cothran's other outfit, however what sets them apart is the difference in the coherent aesthetic of the albums. The harmonies and hooks of this release contain a medley of droned keyboard, blown out guitar strumming, and muted percussion followed by refrains such as "If there's a cool spot in heaven, I know you'll get in" in weird honey and "Always real, always right, always alright" in pepsi/coke suicide. The six songs that run a total of twelve minutes are meant to be listened as one in order to gain the full experience of the record.
Mat Cothran and his band members are always constantly progressing and a new release is never far away, or from any of the groups in the scene such as Julia Brown, R.L. Kelly, and Pussy Wizard. The casette form of this release is currently sold out, but you can still pick up the 7″ vinyl in either blood red or swamp green from Birdtapes, or give it a listen over at the Bandcamp page.
Standout Tracks: "okay", "weird honey", "pepsi/coke suicide"
8.5
"never quit, there's always a reason to try."
Tracklisting:
1. okay
2. pepsi/coke suicide
3. inside you
4. teeth
5. weird honey
6. thinning out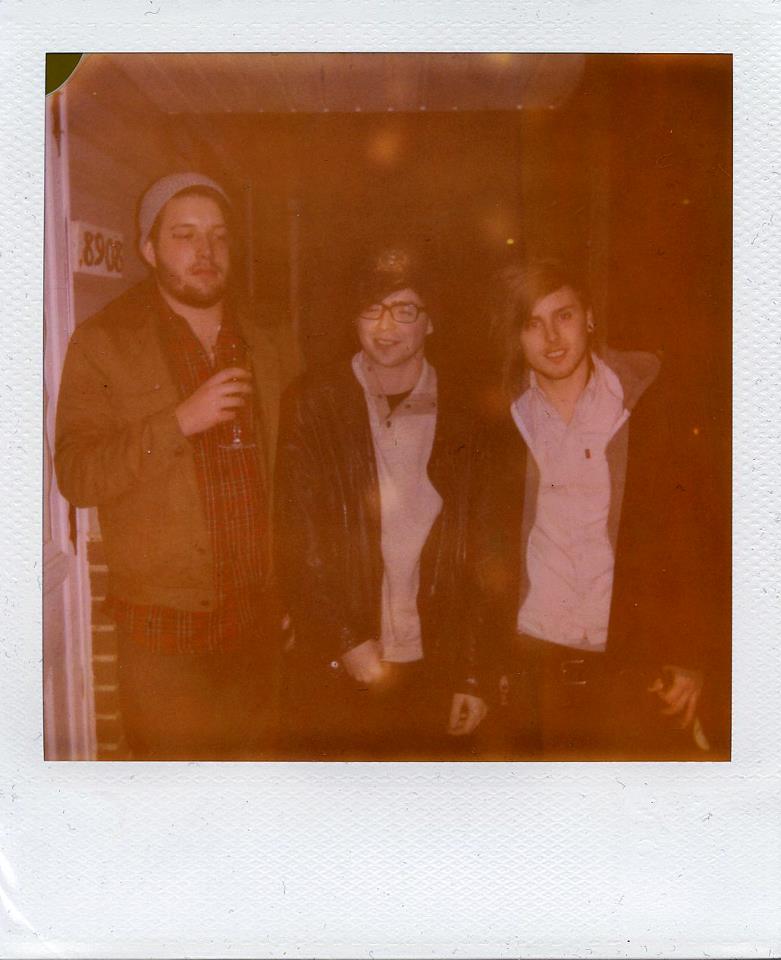 Julia Brown's
full length album
to be close to you
has just been released. The release has a lo-fi aesthetic, with toy keyboards, guitars and various other instruments being used in the recording process between Autumn of last year up until last month. The songs as expected are amazing; full of true emotion and anthemic lyrics within an ambient masterpiece of an album. Tonight they are playing a show at College Park with
Coma Cinema
/
Elvis Depressedly
,
Alex G
,
Pill Friends
and
Abi Reimold
 followed by an upcoming Summer tour.
To support the band, you can buy the album on their Bandcamp page on a "Name Your Price" basis or you can buy the tape version from Birdtapes. The download of the album comes with a fifteen page lyric zine, which is common with Ricky Eat Acid releases and the tape version comes with a sticker by a friend of the band Brad "brohloff". From the band about the album, "any money paid for this music/donated to us goes towards funding the studio time we have booked between february and april, as well as helping us get the touring setup we need for the summer. please don't feel obligated to pay, and feel free to grab it for free, but know that if you do donate, the money is helping us make more music." You can stream the album below and more information about the band can be found on their Tumblr, and Facebook pages.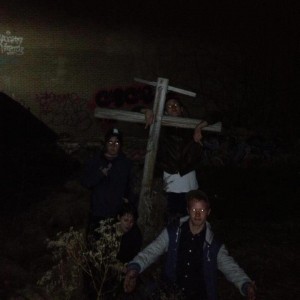 Next week
Pill Friends
will release their EP 
Murder Me For My Sins. 
Pill Friends is a three piece lo-fi band out of Philadelphia, incorporating cello, drums and guitar. While their number of releases are limited, their style varies greatly from song to song. They recently released
Forgetting You
, one of the featured tracks on the new EP. The track has a very ambient feel to it, which is a completely different direction compared to songs like
Bummertime
and
Pillspillspills
. Despite lack of a completeness factor to each release, Pill Friends are admirably something different to add to your music library. The punk/lo-fi feeling is energizing and catchy. Stream or download
Forgetting You
 below and be sure to check out the full EP sometime next week and download their previous EP for free on their
Bandcamp.