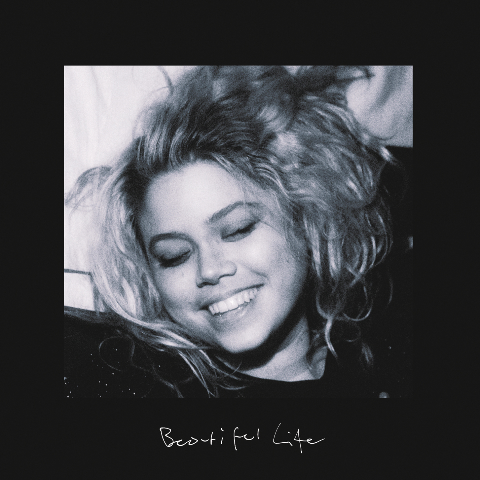 jj
make their triumphant return with the release of "Beautiful Life", yet another beautifully composed song from the Swedish duo. And the first line? It goes something like this: "I'm so in this b*tch, see me glow in this b*tch, blowing dro in this b*tch, doing blow in this b*tch." Classic.
This new song will appear on their forthcoming single jj n° 4 alongside another new song entitled "Burn". Starting May 8th, you'll be able to purchase the single from Secretly Canadian and Sincerely Yours either as a 7″ record or as a digital recording. Check it out below.
jj have released a new mixtape entitled Kills for the holidays. Grab the mixtape for free at Sincerely Yours' website and read more to check out the tracklisting.
Kills:
01 Still
02 Die Tonight
03 Kill Them
04 Kill You
05 New Work
06 Believe
07 Pressure Is a Privilege
08 Angels
09 Boom
10 High End