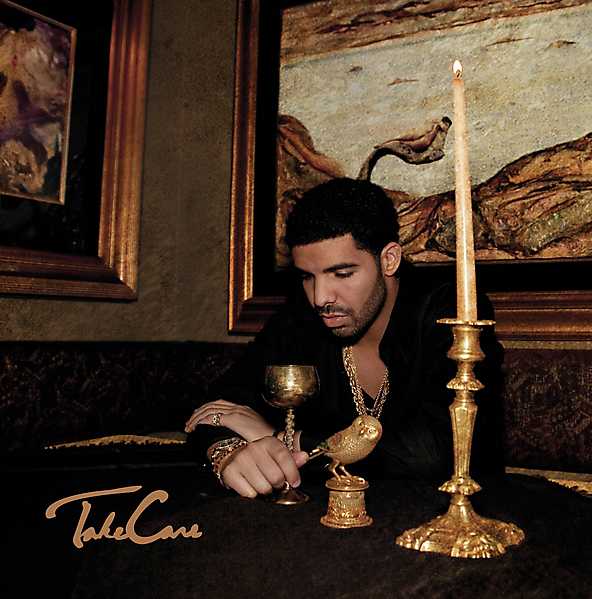 Drake
's highly-anticipated sophomore effort, 
Take Care
, now has a confirmed tracklisting courtesy of the 
Microsoft Zune market
. The album will be out on November 15th via Young Money, following a delay caused by sample-clearing issues.
"Headlines", "Marvin's Room", the Nicki Minaj featuring "Make Me Proud", and the final version of "The Real Her" with an additional verse from Andre 3000 will all be included on the album, while "Dreams Money Can Buy" is not included. Additional guest spots include OVOXO's The Weeknd, Rihanna, and Rick Ross.
Take Care Tracklisting:
01 Over My Dead Body
02 Shot for Me
03 Headlines
04 Crew Love (feat. The Weeknd)
05 Take Care (feat. Rihanna)
06 Marvin's Room
07 Under Ground Kings
08 We'll Be Fine
09 Make Me Proud (feat. Nicki Minaj)
10 Lord Knows (feat. Rick Ross)
11 Cameras
12 Doing It Wrong
13 The Real Her (feat. Andre 3000 and Lil Wayne)
14 Look What You've Done
15 HYFR (feat. Lil Wayne)
16 Practice
17 The Ride
18 Hate Sleeping Alone [Bonus]
19 Untitled (feat. Lil Wayne) [Bonus]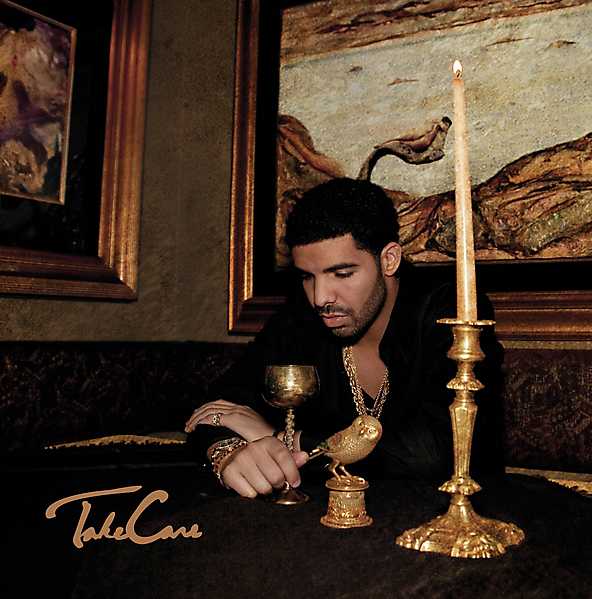 Drizzy 
Drake
 stole the show in more ways than one on last night's episode of
Saturday Night Live
, appearing in two sketches and two song performances. Working with Jay Pharoah on "Weekend Update", the two dressed up as teenage wolves and rapped about stealing candy from children on Halloween. Even better though, Drake appeared on a hilarious Digital Short with Andy Samberg featuring a number of "interviews" with the musician and actor.
Drake also performed two songs from Take Care: the album's lead single "Headlines" and "Make Me Proud" with fellow Young Money member Nicki Minaj. Take Care will be released on November 15th, a delay of about two weeks from the original release date.
Check out all four videos after the break.
"Bag Jackin'":
Digital Short:
"Headlines":
"Make Me Proud (feat. Nicki Minaj):
The Lonely Island (comedy group who released viral hits such as "Jizz In My Pants" and "Like A Boss"), have announced a follow-up to their debut album, Incredibad. The new album, Turtleneck & Chain, is planning for a release on May 10. Guest artists include Justin Timberlake, Rihanna, Nicki Minaj, and many others. They have also released a new single and music video for the song "We're Back". Check out the video below.