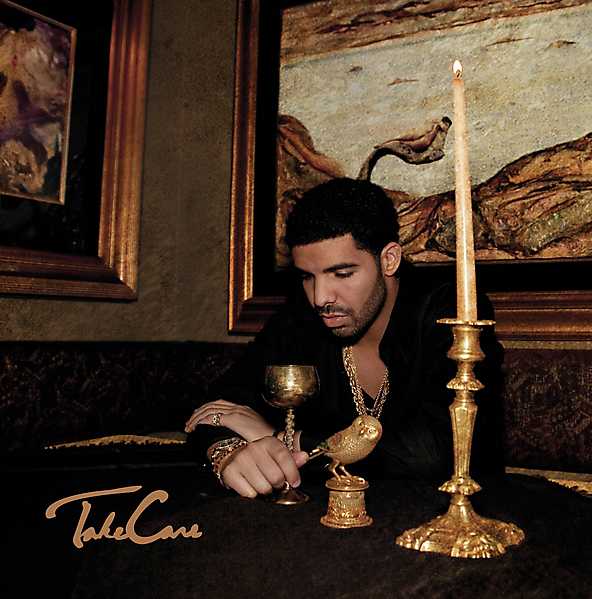 Drizzy 
Drake
 stole the show in more ways than one on last night's episode of
Saturday Night Live
, appearing in two sketches and two song performances. Working with Jay Pharoah on "Weekend Update", the two dressed up as teenage wolves and rapped about stealing candy from children on Halloween. Even better though, Drake appeared on a hilarious Digital Short with Andy Samberg featuring a number of "interviews" with the musician and actor.
Drake also performed two songs from Take Care: the album's lead single "Headlines" and "Make Me Proud" with fellow Young Money member Nicki Minaj. Take Care will be released on November 15th, a delay of about two weeks from the original release date.
Check out all four videos after the break.
"Bag Jackin'":
Digital Short:
"Headlines":
"Make Me Proud (feat. Nicki Minaj):
You might also like: