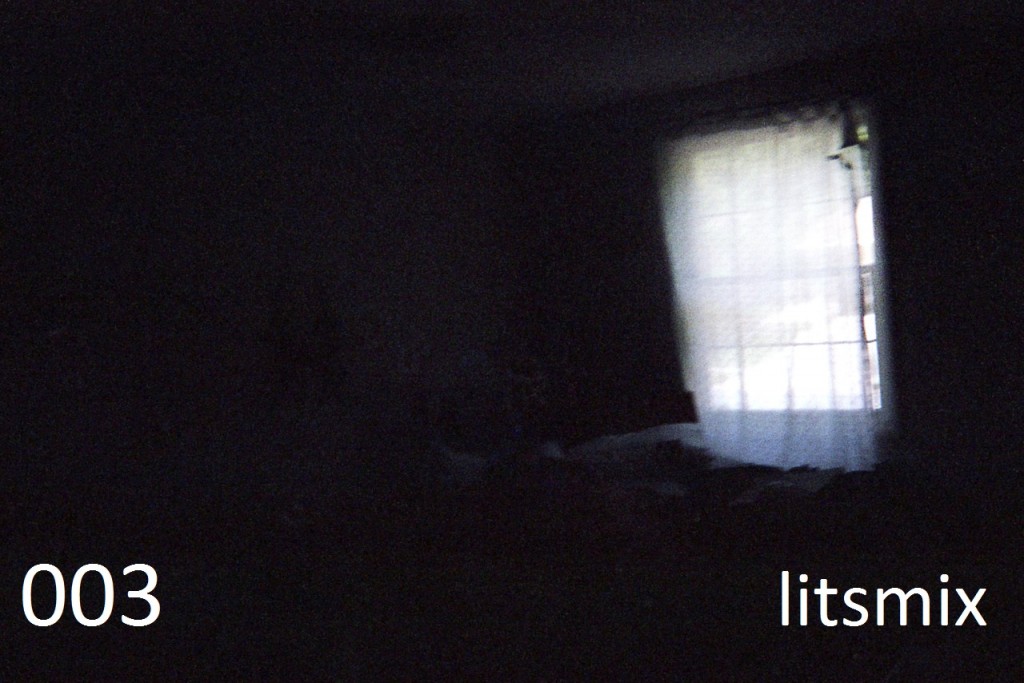 LITS Mix is a weekly mix of songs curated by our ears with your ears in mind. With so much music to listen to out there, we intend to showcase our favorite tunes in an easily digestible  manner, guiding you through the riff-raff to find the music. This week we present our third mix, a six song collection of hip hop and indie tracks. You can stream the mix below.
(0:00 – 4:09) Keroscene Comic Book – "Side B"
(4:10 – 7:58) MF Doom – "Gas Drawls"
(7:59 – 12:21) Outkast – "Babylon"
(12:22 – 15:07) Modest Mouse – "Sunspots in the House of the Late Scapegoat"
(15:08 – 19:54) Royal Bangs – "My Car is Haunted"
(19:55 – 26:05) Thee Oh Sees – "Putrifiers II"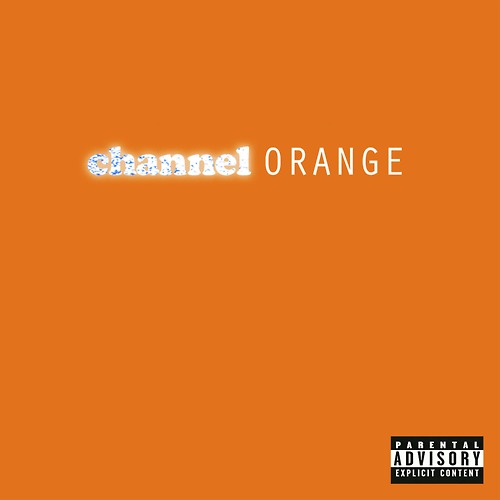 Frank Ocean
of
Odd Future
has released the final details of his forthcoming new album 
Channel Orange
, his Def Jam and official studio debut. Out on July 17th, Ocean's new album features a verse from
Outkast
's
André 3000
and additional collaborations with
John Mayer
and fellow Odd Future cohort
Earl Sweatshirt
. He also posted the
album's cover
(seen above) and its
full tracklisting
on his Tumblr account.
Channel Orange Tracklisting:
01 Start
02 Thinkin Bout You
03 Fertilizer
04 Sierra Leone
05 Sweet Life
06 Not Just Money
07 Super Rich Kids [ft. Earl Sweatshirt]
08 Pilot Jones
09 Crack Rock
10 Pyramids
11 Lost
12 White [ft. John Mayer]
13 Monks
14 Bad Religion
15 Pink Matter [ft. André 3000]
16 Forrest Gump
17 End