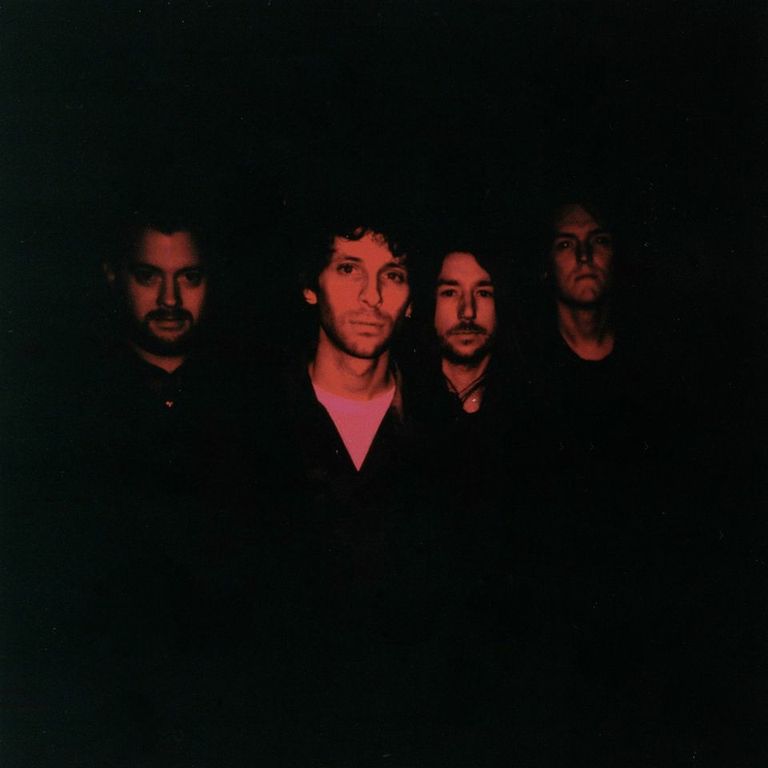 London based Whales In Cubicles' highly anticipated debut album 'Death In The Evening' will be released tomorrow, the 10th of February. It was recorded at legendary Monnow Valley Studio with producer Nick Mailing and mixed by Simon 'Barny' Barnicott (Kasabian, Placebo, Arctic Monkeys) on CLUB.THE.MAMMOTH.
Since releasing the debut single We Never Win in 2012 they've carved out a distinctive niche within the UK music scene, creating complex but often minimalist soundscapes that owe more to 90s alternative rock than psychedelia. Regarding their forthcoming album, the lead single All The Pretty Flowers was premiered accompanied by a music video via Clash here. Check out our previous post about the band from late last year and finally pre-order 'Death In The Evening' on iTunes now! For more information check out their website, Facebook and Twitter.
'DEATH IN THE EVENING' ALBUM TOUR:
28/01/2014 – Think Tank, Newcastle
29/01/2014 – Sneaky Pete's, Edinburgh
30/01/2014 – A Nation Of Shopkeepers, Leeds
01/02/2014 – Night & Day, Manchester
05/02/2014 – Cookie Jar, Leicester
06/02/2014 – Moles, Bath
07/02/2014 – The Prince Albert, Brighton
13/02/2014 – Hoxton Square Bar & Kitchen, London
14/02/2014 – Sixty Million Postcards, Bournemouth
15/02/2014 – Start The Bus, Bristol
17/02/2014 – The Joiners, Southampton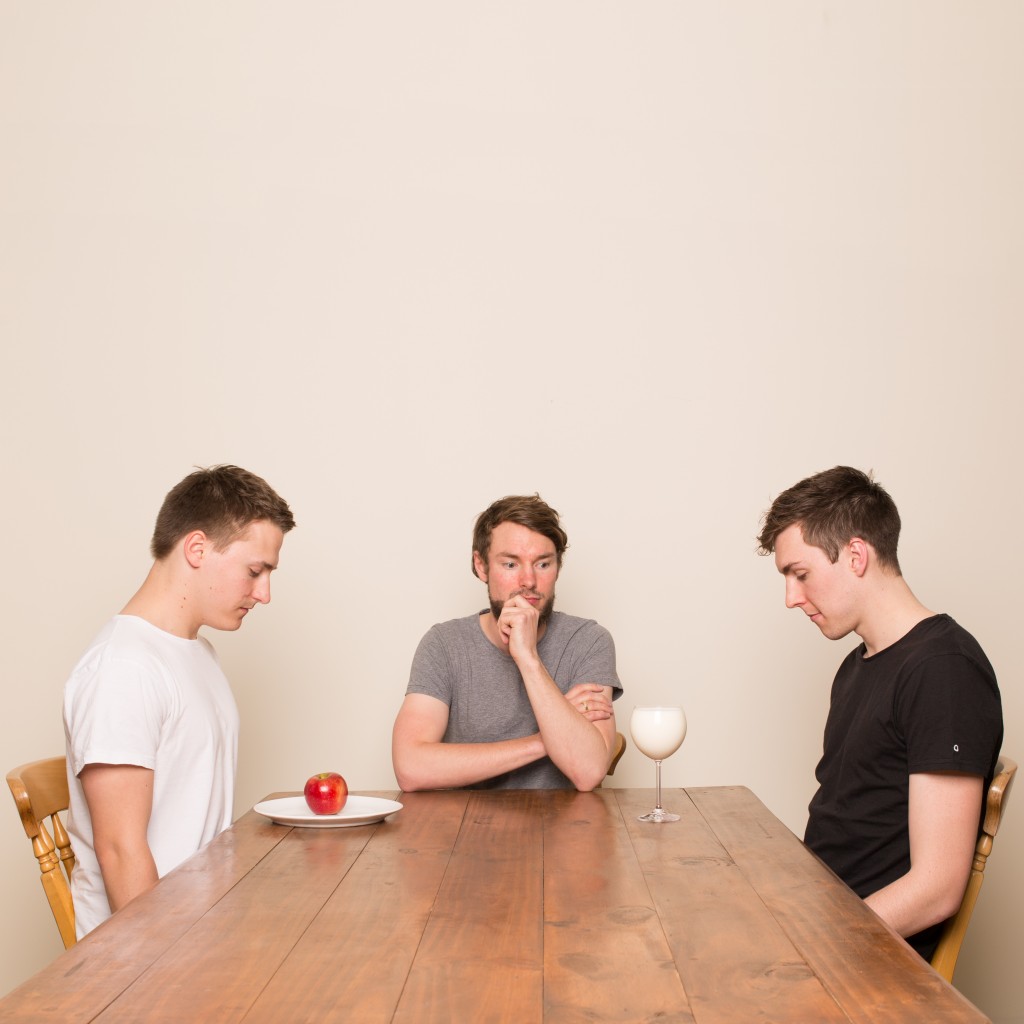 Three piece literature rock outfit, Sincerely, Grizzly from Adelaide, Australia have just released the first single titled Us; or Optimism off of their debut record "Halves". Literature rock is a hybrid of both art and math rock, combining time signature changes and intricate guitar and percussion work. The forthcoming album "Halves" is the bands' attempt to understand and reconcile musical, personal and philosophical dichotomies. Us; or Optimism was recorded in Melbourne with Jez Giddings at Hot House, mixed by Brad Wood (Sunny Day Real Estate, Smashing Pumpkins, Placebo) and mastered by Emily Lazar (Brand New, Death Cab For Cutie, Wu Tang).
Sincerely, Grizzly this year alone have supported the band responsible for their musical existence, …And You Will Know Us By The Trail of Dead as well as embarking on two national tours of their own and sharing the stage with artists such as JAPANDROIDS and The Presidents of The United States of America. You can stream their new single below and follow the band on Facebook for more information. They embark on a national tour of Australia tomorrow so if you're from there check out the dates here.