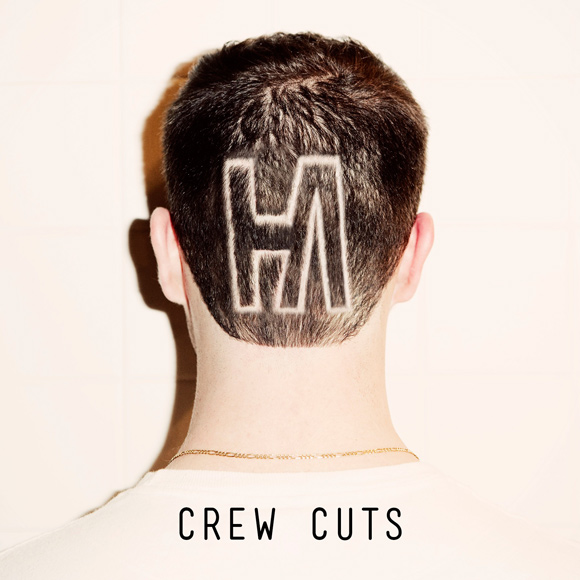 Before he embarks on a
28 city tour
, the always-hard-working 
Hoodie Allen
 first made sure to drop his new 11-track album
Crew Cuts
. I say this every time Hoodie releases a new project, but it's clear that he's been working hard on polishing his sound, diversifying his style (even adding some doo-whop influences in), and improving on his craft. This time around, the former Googler lines up quite a few of his big-name friends (
Chiddy Bang
,
Chance The Rapper
,
G-Eazy
,
Skizzy Mars
) to rap all over his melodic, laid-back beats. Oh, and it's
free
, so be sure to download the MP3s or stream on Soundcloud below.
DOWNLOAD: Hoodie Allen – Crew Cuts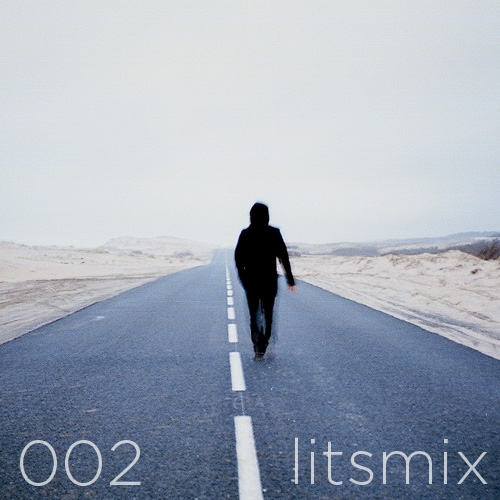 LITS Mix is a weekly mix of five free songs curated by our ears with your ears in mind. With so much free music to listen to out there, we intend to showcase our favorite tunes in an easily digestible  manner, guiding you through the riff-raff to find the music. This week, we present the second edition of our mix, a 20 minute set of songs that'll have you nodding along whether it's the chilled-out vibe of Tycho's "A Walk" or the thumping bass on Y Luv's "Earthquakes". Kick back and get lost in the sound.
(0:00 to 5:14) The Weeknd – "The Morning"
(5:14 to 10:28) Tycho – "A Walk"
(10:28 to 14:03) Skizzy Mars – "Shangri-La"
(14:03 to 18:24) Y Luv – "Earthquakes"
(18:24 to 21:20) Ra Ra Riot – "Too Dramatic (The Morning Benders Remix)"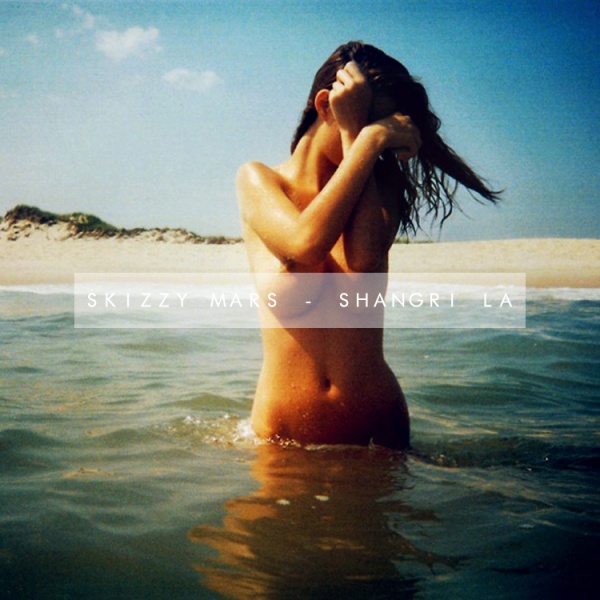 To celebrate reaching 10,000 fans
on Facebook
,
Skizzy Mars
dropped off a brand new song entitled "Shangri-La", which he managed to write and record in just one day. "Shangri-La" features the young artist reflecting on his girl, New York, drugs, and more. Here's what Skizzy has to say:
"I was in the studio last night when I realized I had just hit 10,000 fans. I've been writing a bunch of music recently as I continue to work on my debut project, Phases. While Phases is a story in itself, I still find myself with a bunch of other stories I want to tell due to other experiences and changes in my life etc. I got inspired to write Shangri-La and recorded it yesterday. Just another story to tell. In celebration of 10,000 fans, Shangri-La."