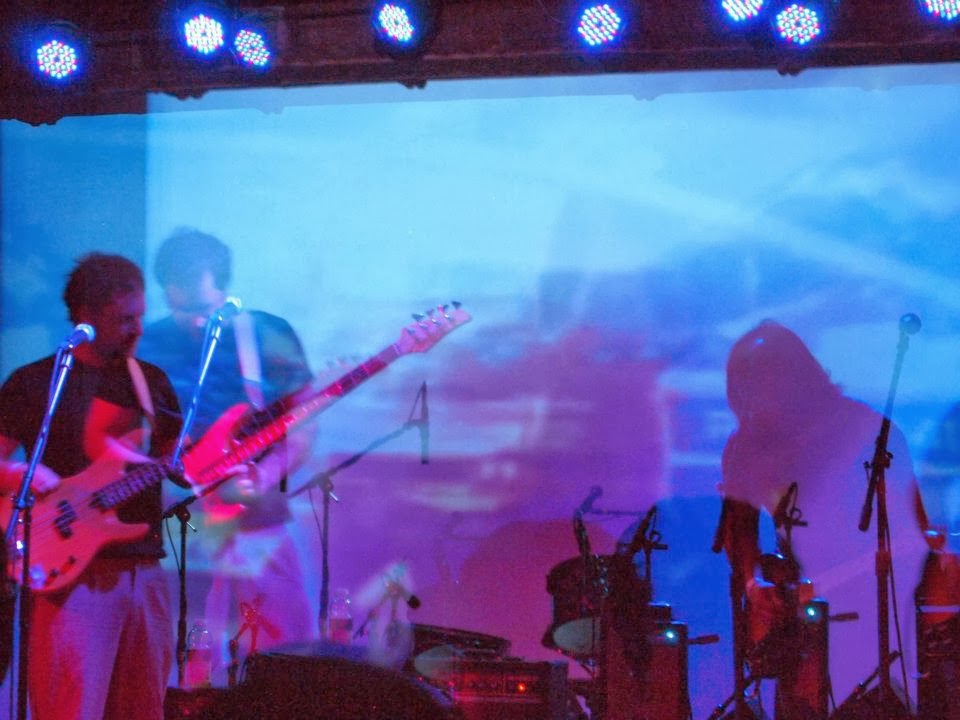 Brooklyn duo 
Passenger Peru
 are set to release their self-titled album on January 28th on cassette and digitally via Austin, Texas based label 
Fleeting Youth Records
. Passenger Peru is the brain child of Justin Stivers, who combines his talents with virtuoso multi-instrumentalist Justin Gonzales to bring you a raw mix of cosmic shape-shifting tunes teetering on the brink of danceability. The album was written and recorded over the course of a year in native Brooklyn basements and tranquil locations in the foothills of the Alaskan wilderness. The album finds the duo "blending the tender and vulnerable song writing of
Yo La Tengo
with the aural colorings and production of
Brian Wilson
and the tribal noise freak-outs of early
Animal Collective
." Stream the psychedelic noise pop track below, pick it up for free from Fleeting Youth Record's 
Bandcamp
 and pre-order the forthcoming album.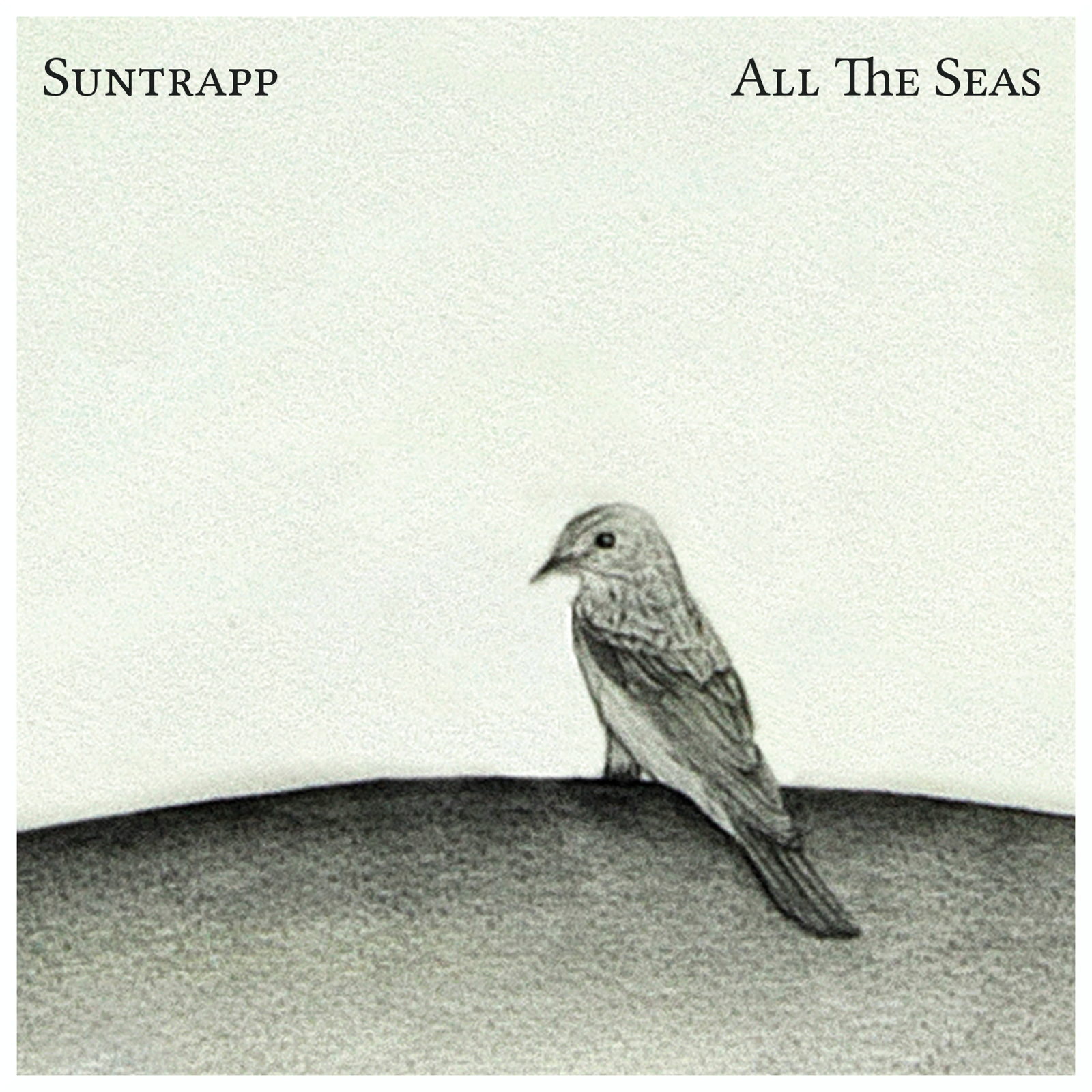 All The Seas is the debut single from Newcastle indie-folk outfit Suntrapp. The song is from their forthcoming EP titled Yannina, "inspired by Neil Young's emotive narratives and The Beach Boys' carefree pop but most importantly, the overlooked simplicities of day-to-day life." Singer-songwriter Jake Houlsby delivers a soulful acoustic number with light relaxing melodies and vocals throughout. Alongside the release of the single, All The Seas is also accompanied by a music video which you can watch here. Stream the track below and for more information check out their Facebook and website.
Nate Ruess, vocalist of fun., took some time to talk with Lost in the Sound. fun. is currently on the Vices and Virtues tour with Panic! at the Disco and Funeral Party. Two years after releasing critically acclaimed album,Aim and Ignite, the band is finally working on a sophomore album. Nate talked about the current tour, the new album, and more. Check out the interview below.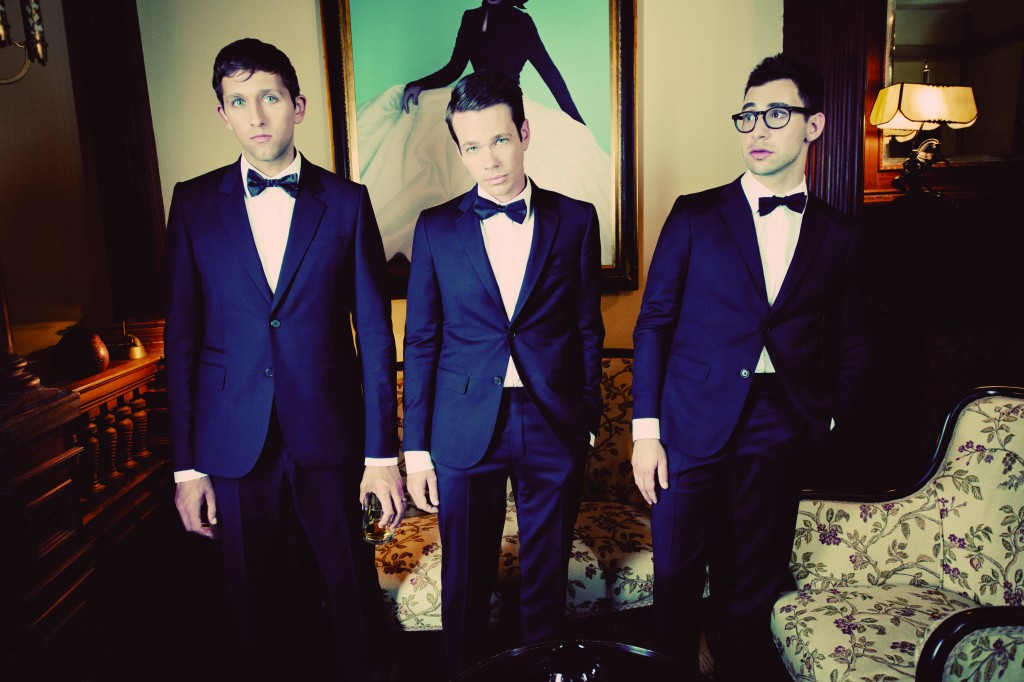 LitS: Nate, right now you're in the middle of the Vices & Virtues tour. How has that been?
Nate: It's been really fun. People are super nice and there's been nothing to complain about. A very stock answer, but true.
LitS: You always describe fun.'s live shows as a "whirling dervish" of music. Has anything changed from these live shows over the years?
Nate: No. It still feels kind of the same. There's still a kind of raw energy to the shows where we're always smiling.
LitS: Are there any differences between your live shows with fun. and The Format?)
Nate: Yeah, of course. There's been different songs and a whole different bunch of things. Aside from me, everything is totally different. (more…)