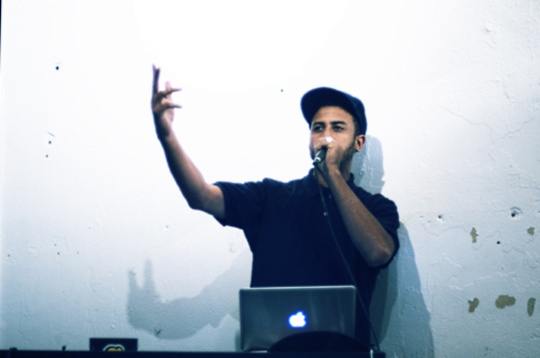 A little over five years ago, a still unknown rapper named
Blu
teamed up with
Emanon
producer
Exile
to release his debut album
Below the Heavens
, a record that captivated the hip-hop world and is still recognized as one of the few modern rap classics. Fueled by his sincere storytelling ability and a certain way with words, the Los Angeles rapper soon became a West Coast legend, landing a spot in XXL's 2009 Freshman Class, teaming up with esteemed producers like
The Alchemist
and
Madlib
, securing a deal with Warner Bros. before defecting back to the more welcoming underground, and delivering two of the most thought-provoking verses on 
The Roots
's 
How I Got Over
. Along the way, the mysterious-yet-highly-respected poet and wordsmith also found himself experimenting with a lo-fi and experimental sound, stepping away from the soul-filled boom-bap beats he came up on and tackling work from experimental producers like
Flying Lotus
.
Despite such a star-studded resumé, Blu has remained much of an enigma for most mainstream audiences, while still becoming one of the most celebrated lyricists of all time, as well as my own all-time favorite rapper. To get a glimpse into his life and his artistry, I spoke to Blu over email and asked him about the many projects he's currently tackling including the Give Me My Flowers While I Can Still Smell Them release with Exile due out September 4th, the Bombay-produced solo album Good to be Home, and even reflected on Below the Heavens and j e s u s.
First off, you and Exile will be releasing the remastered Give Me My Flowers very soon. How are the studio dynamics between you two nowadays?
Well, we just cut a great tune last week, so great I wish it made the album but it will most likely be on my upcoming solo record. Right now, we are gearing up to hit the road. It's been a while since we killed the road last and we are looking forward to a chance to do that again.
Below the Heavens recently celebrated its fifth anniversary. How do you feel about it looking back? Do you ever think of revisiting the Below the Heavens sessions? I know you told Complex you had around 75 songs recorded.
Evil politics behind those sessions, I wish I was the me aster behind those masters!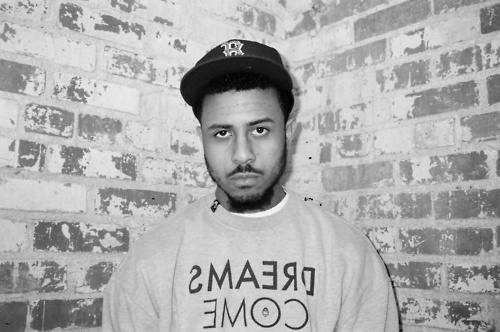 Bombay will be producing your new solo record Good to be Home and I haven't been able to find much information about him. Can you give us an idea of how the album will sound production-wise?
Dope, phat, like a phat tape, phat soul, big.
What about lyrically? What themes are you aiming for this time around?
Cali man, so much inspiration there; it's a record mirror the album I ever made called California Soul, an underground tape.
Are you interested in pursuing another record deal with a major in the future?
Yeah possibly, but right now it's fun running shit down here!
How about those films you were planning on releasing?
Soon, come June.
Your recent single "Kiss the Sky" had a Lupe vocal sample on it and he once called you "the only emcee in the game that scares me." Have you kept any contact with him? Will we ever see any new material from All City Chess Club or has that project already been abandoned?
Most likely, we talk every now and then but Lupe is killing the electro-rock sound and we killing that lo-fi soul map, so it's like whenever we get on the same page, we will be definitely making something special. Jesus!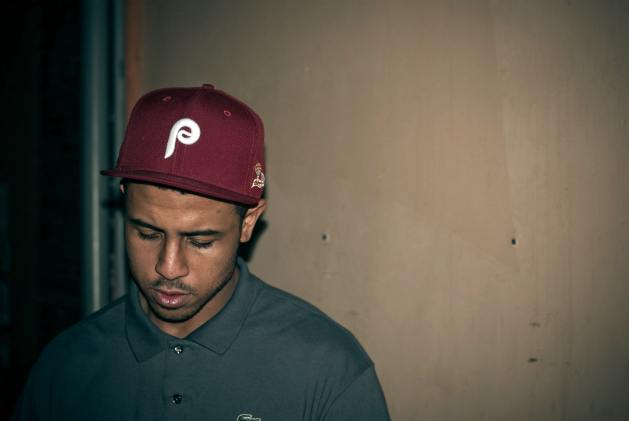 You, Sene, and ANTHM recently teamed up for "Young Leaders". You've worked with both artists individually, is anything else in the works?
Yeah, we got a group called "RakimKRSOne&Chuck" — of course ANTHM is Chuck.
It sounds like you're extremely busy with new projects right now. Can we expect a full RælBlz project in the future?
Yes, titled GRO produced under the moniker, GODleeBarnes. SD cassette shit!
You've also mentioned a new solo record with The Alchemist. Could you speak about that?
No.
Fair enough, what's your songwriting process like?
I use a pen.
What happened to the No York band?
They fell off, and Todd finally got a girlfriend.
Your father is a reverend and you talk about your views on religion quite often in your music. From "A Man", it appears you disagree with the institution of organized religion. What do you think needs to change? Do you and your father agree?
No, but yes. He sees me clearly, better than any fan would, coming from a more divine perspective, respectively, and I respect him to the utmost for upholding some high morals and values in Christianity and his faith.
How does the j e s u s LP play into this? Can you explain the "j e s u s" song?
It's what I felt like telling "Jesus" in 2011 bro. I may make another song to him next year, GOD willing!
What constitutes success to you?
Respect.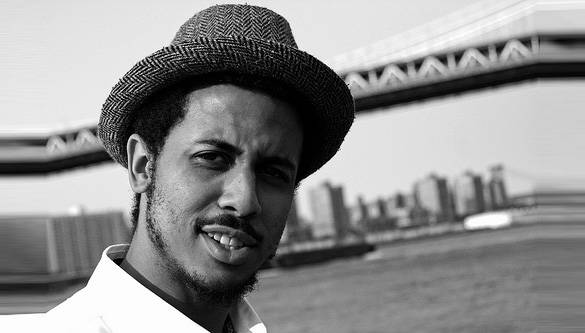 You might also like: