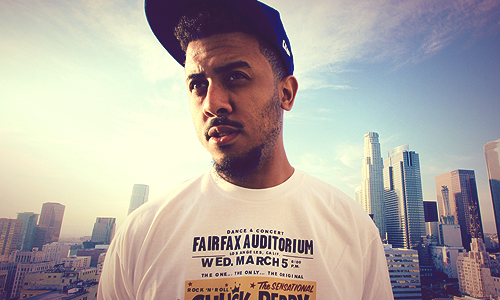 If there's one thing that's consistent about
Blu
besides his sharp rhymes and quick wit, it's the fact that he's always full of surprises. After randomly
uploading his second album
with producer
Exile
onto his Bandcamp page earlier this year, Blu has done it again by posting up
UCLA
, a brand new album completely produced by
Madlib
. The two California legends have been reported to be working with each other on
UCLA
for quite a while, but few details were ever released, with many believing that Blu had once again scrapped a project. Today, we can listen to the entire album or purchase it for a cool 15 bucks.
I've yet to understand Blu's affinity for unmastered, lowish-quality tracks and UCLA is no exception. Although Blu and Madlib deliver and the plain fact that Blu is one of my favorite MCs of all time, the quality isn't necessarily the best and the project sounds like a work in progress. You can listen for yourself below and purchase it here.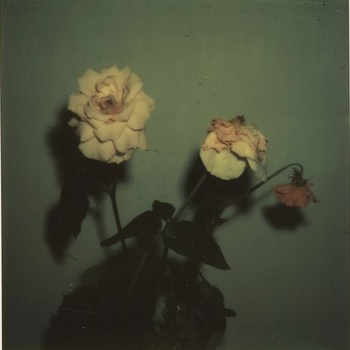 It's been a long few years for fans of the mysterious California MC
Blu
since he dropped his critically-acclaimed album 
Below the Heavens
 with
Exile
manning the tables. In the meantime, Blu's been working on his own production, left Warner Bros. before dropping his major label debut, and has only been releasing a few unmastered tracks every now and then.
But today, seemingly out of nowhere, Blu posted his unfinished second album with Exile, Give Me My Flowers While I Can Still Smell Them. Recorded back in 2009, the new 15-track LP is unmixed and unmastered, but the rhymes and the beats are both solid. No word on whether or not the two are collaborating again.
Give it a listen below and if you like what you hear, you can purchase the whole thing for $15 on Blu's Bandcamp.